2023 MƒA Muller Award Winners Announced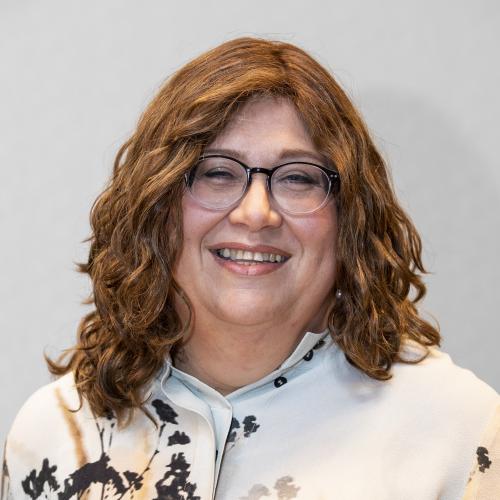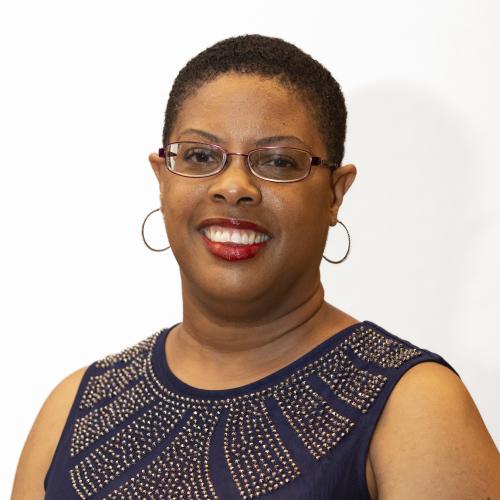 Image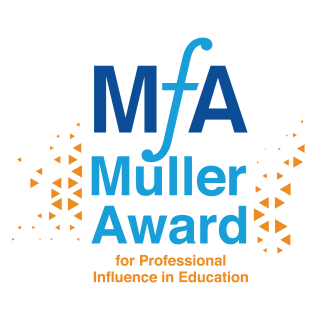 The MƒA Muller Award for Professional Influence in Education is awarded to two MƒA Master Teachers, one in mathematics and one in science, who have influenced the teaching profession in exceptional ways during their tenure as MƒA Master Teachers.
The teaching profession needs accomplished teachers who are respected, recognized, and situated within communities where they can lead and learn alongside one another. At MƒA, we award fellowships based on these ideals. Our fellowships encourage accomplished mathematics and science teachers to continue teaching while building a deep professional network that supports their continued growth.
For teaching to be truly respected, the voices of great teachers must be at the forefront of conversations about math and science education. Their voices must be included in public discourse about educational policies, reforms, and initiatives that impact the profession of math and science teaching, as well as within their own school communities. Great teachers who use their professional influence to engage, encourage, and support others in their profession are an inspiration, and they warrant recognition.

Award Information
The MƒA Muller Award for Professional Influence in Education recognizes two extraordinary teachers from within the MƒA Master Teacher community who influence the profession in multiple ways, which may include:
Advancing the broader math and/or science teaching profession with novel ideas, professional practice, and expertise
Advocating to elevate the teaching profession and inspire others
Engaging in deep dialogue and research around current issues in math and/or science education
Making a commitment to peer-to-peer learning and leading
Demonstrating a dedication to the field of math and/or science education
Exhibiting leadership within and beyond the MƒA community
The award carries a $20,000 honorarium for the teacher and a $5,000 award for the school or organization of its nominator. This award is made possible by financial support from MƒA Board Member Peter Muller and his wife Jillian through their Dancing Tides Foundation.