Teaching Challenges and Teaching Support
In the News | December 14, 2020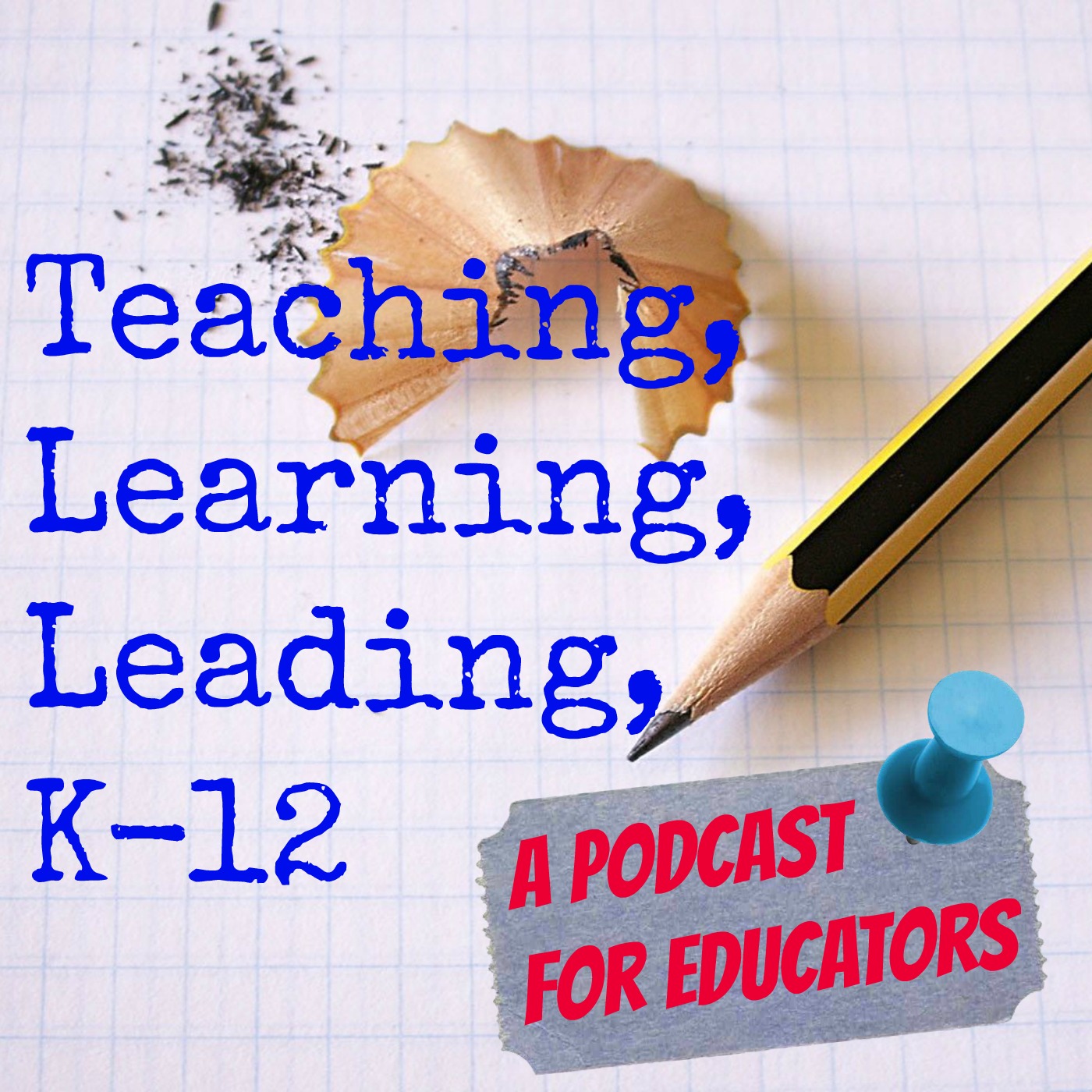 MƒA President John Ewing joined host Steven Miletto on the Teaching Learning Leading K-12 podcast to talk about MƒA, the challenges teachers and students are facing with hybrid learning, as well as some best practices teachers have shared via our Remote Teaching Resources.
Ewing says of school reopening plans across the country: "It doesn't help kids, who I'm not sure are learning any better in this new environment, and it surely doesn't help teachers because they can't plan when they have schedules and different arrangements that are changing all the time."
Ewing shared that the best thing MƒA can do to support teachers, and, in turn, support their students, is to give them an environment in which they can support each other. 
"Bringing teachers together and giving them a venue in which they can talk to one another about the problems they're facing and the solutions they find gives them a huge advantage in this era of remote learning... It's the teachers themselves that help one another. It's not us."
Listen to this and more on the entire podcast episode here.
The interview is also available on Amazon Music, Apple podcasts, Google podcasts, Spotify, iHeart Radio, TuneIn Radio, Listen Notes, Podbean, Stitcher, and more.