In the News
Math Teachers and Math Ed. Professors Don't See Eye to Eye on Best Practices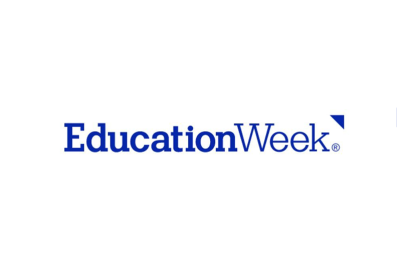 Recent EdWeek Research Center surveys of both K-12 math teachers and postsecondary educators have revealed several differences of opinions in ideas about best practices and philosophies of math education. 
The results seem to reveal a disconnect between math education theory and the methods teachers actually use, but MƒA Chief Operating Officer Michael Driskill tells Education Week he believes it's a lot more complicated than that.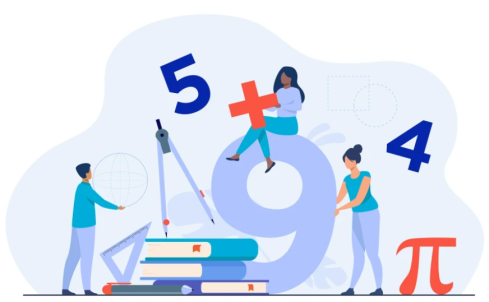 "In real-world classrooms, engaging students in the kind of open-ended tasks that math university educators promote presents a challenge, said Driskill: How do you help students tackle more complex problems if they don't have mastery of the basics?
It's possible to prepare future teachers to do this, he said, but it requires more attention from postsecondary instructors to the realities of K-12 classrooms. Practice should inform theory, too, he said: 'Real classrooms are very complicated spaces.'
…
'It doesn't surprise me that there's a difference between what people are thinking in the field,' Driskill said. Teachers' preference for earlier-age ability grouping could stem from uncertainty about how to deal with the reality of classrooms in which students come with vastly different levels of background knowledge, even early in their education, he said.
There's always a 'collision' between theory and the real world in classrooms, said Driskill. 'I don't see that as a deficiency of the teachers,' he said. 'I see that as a missed opportunity to connect theory and practice in more meaningful ways.'"