Where Do Teachers Fall on the Priority List to Receive the COVID-19 Vaccine?
In the News | December 8, 2020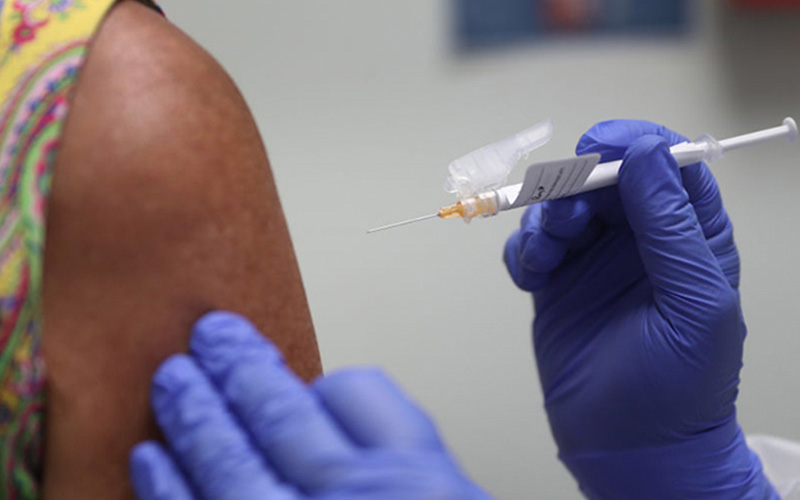 MƒA recently hosted renowned virologist Dr. Florian Krammer (Mt. Sinai and Icahn School of Medicine) for a virtual course about the latest in COVID-19 vaccine development, the safety and efficacy of the most promising candidates, and where New Yorkers and teachers might fall on the priority list to receive the vaccine. Hundreds of NYC teachers in the MƒA fellowship, as well as New York State Master Teachers, attended as Krammer shared important information on infection rates, immune responses, and potential vaccine rollout timelines. 
Jo Napolitano, a journalist with The 74, attended the talk and spoke with MƒA Chief Operating Officer Michael Driskill to hear his thoughts about a potential vaccine.
"Our job is to connect the teachers in New York City with scientists at the cutting edge of what is happening - and they should make their decisions accordingly."
Read The 74 article in its entirety here.