Teaching Matters
In the News | February 18, 2020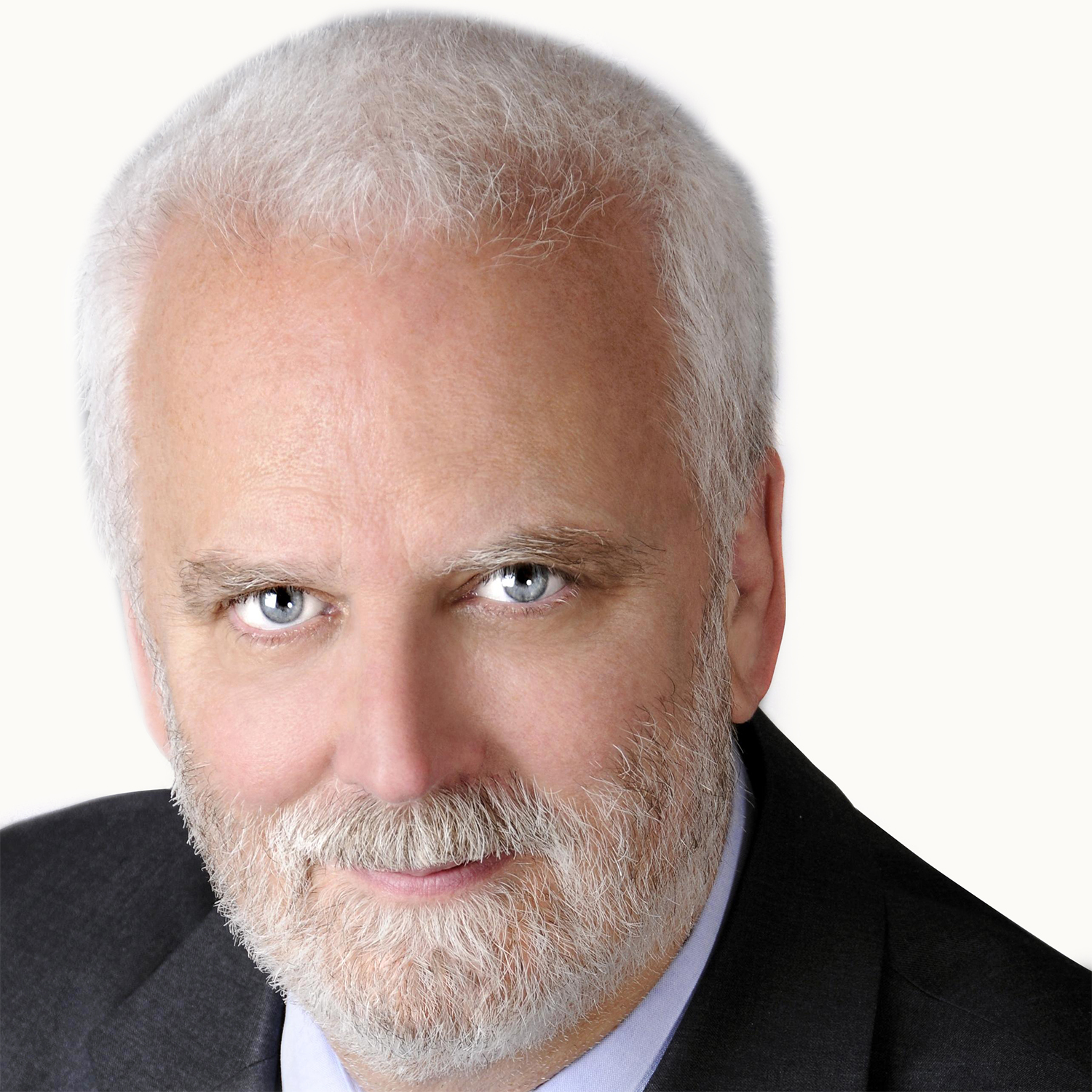 MƒA President John Ewing joined host Dr. Scott Titsworth on NPR's Teaching Matters podcast to talk about how MƒA is devoted to connecting mathematics and science teachers, empowering them to innovate teaching from the ground up. The podcast is an excellent overview of the MƒA program model, highlighting what our fellowship is, what it does for teachers, and how it impacts the profession by keeping unbelievably talented teachers teaching in the classroom for longer.
Throughout the episode, Ewing talked about the MƒA community and fellowship model, sharing how the opportunities teachers are provided with here support their desire to lead, learn, and grow as professionals.
"One of the great virtues of MƒA is that our teachers don't stick together in their own discipline… our math teachers desperately want to talk with our science teachers, chemistry teachers want to work with biology teachers, physics teachers want to collaborate with computer science teachers. This is often the only chance they get to do this.
The crossing between content, grade level, and types of schools is of the utmost importance. It's the way real professionals who are interested in education would like to act."
Ewing also spoke about the future of STEM education and how teachers impact their students' perception of, and connection to, mathematics.
"A lot of students who aren't wildly interested in mathematics will be best served by having teachers standing in front of them who love mathematics, who are inspired by it, who find it fun, and who see it as something that's joyful."
Listen to the entire podcast episode here.
Find the episode through Apple Podcasts here.
Download the episode directly here.