Teaching, Learning, Leading, K-12
In the News | October 19, 2018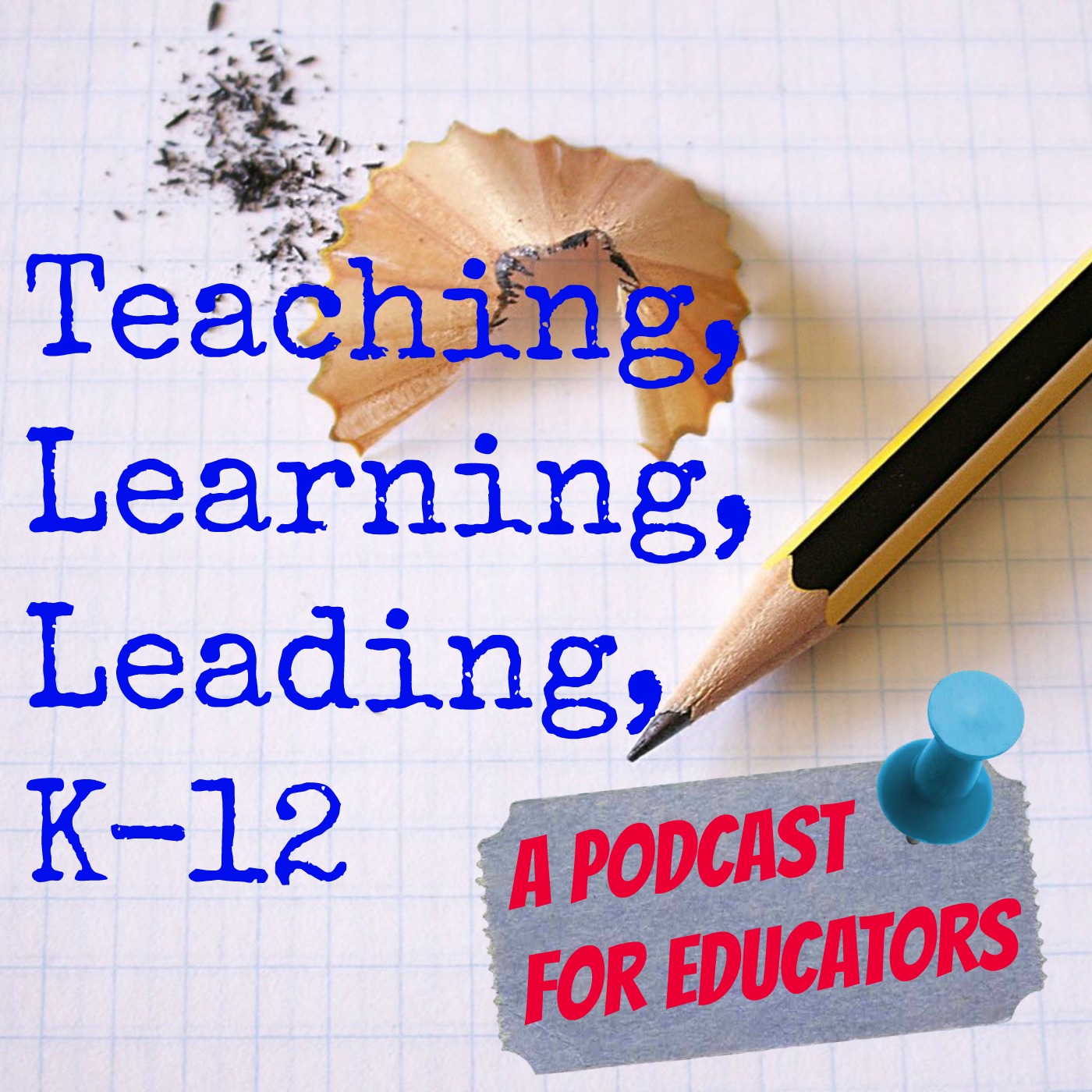 MƒA Executive Director Megan Roberts joined host Steve Miletto on the Teaching Learning Leading K-12 podcast to talk about the state of teaching across the country and how MƒA is changing the lives of excellent NYC teachers, while serving as a model for similar programs and communities nationwide.
First reflecting on her own past as a teacher, Roberts pinpointed why she thinks so many teachers are leaving the classroom. "Teachers leave because we live in a world where they're not incentivized to stay… They're incentivized to do what's next, there's this mindset – a ladder out of the classroom if you're really good at what you do instead of a ladder that helps teachers lead from within."
Roberts added, "Teachers are frustrated, they're isolated, they're not provided with the resources they need, they don't feel respected, they don't feel like they have support."
MƒA removes these barriers for outstanding teachers and supports them to stay in a long-term teaching career by providing an environment that's "extraordinarily collaborative, extraordinarily respectful, and extraordinarily trusting and safe" and giving them an opportunity to "simply continue learning."
Roberts shared that "Teachers are professionally curious and want to feel professional; courses that teachers lead at MƒA often keep them at the forefront of the craft. Sometimes science teachers need to talk about science, they don't always need to talk about science teaching. Sometimes mathematics teachers need to talk about mathematics, they don't always need to talk about mathematics teaching."
Listen to this and more in the entire podcast episode here.
Find the episode on iTunes here.
You can also find the episode on Google Podcasts, Stitcher, Spotify, Podbean, RadioPublic, The Education Podcast Network, and voicEd Radio.