Teachers In The Pandemic
In the News | April 17, 2020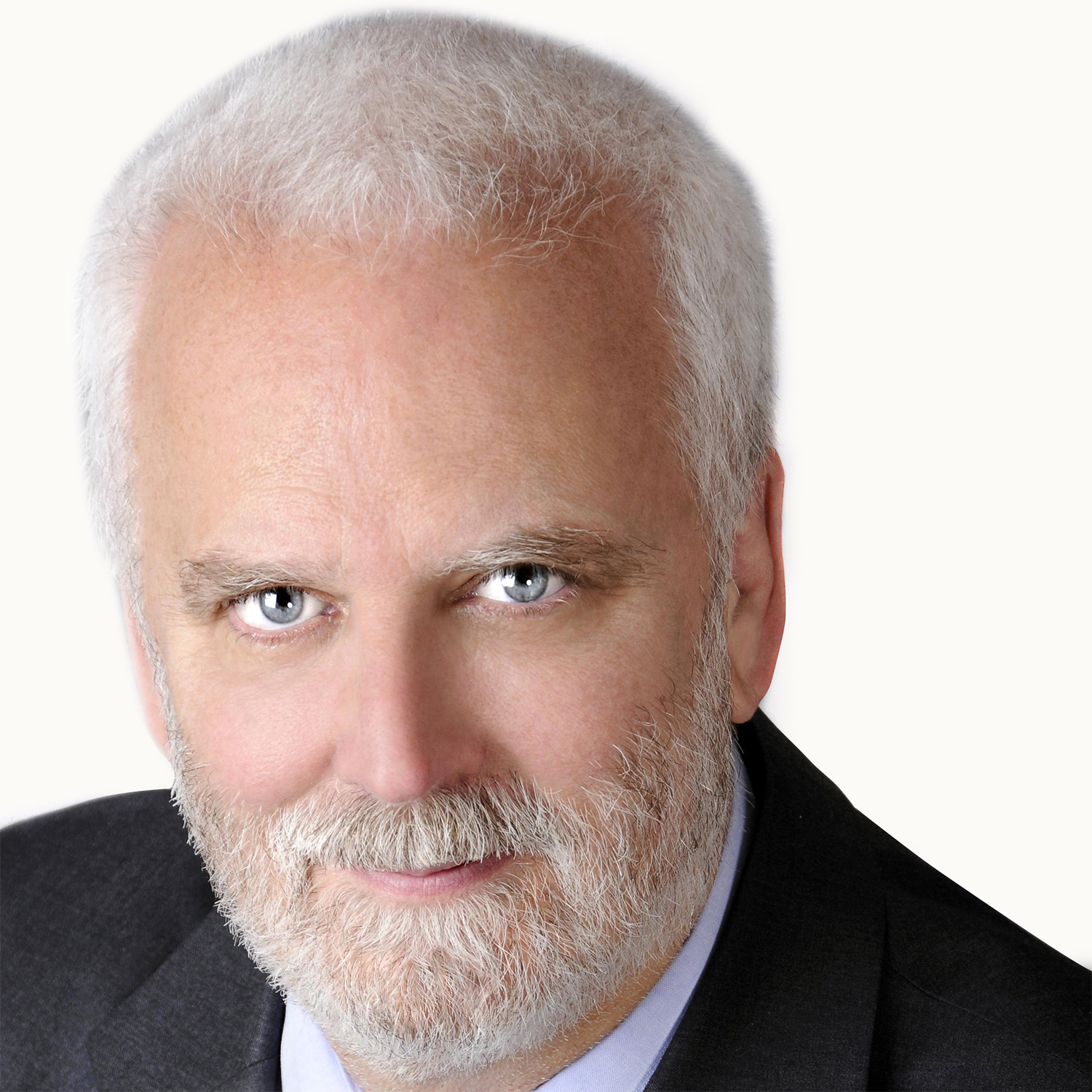 An editorial in the New York Times yesterday ("50 Million Kids Can't Attend School. What Happens to Them?") suggests that students may lose up to a full year of learning because of closed schools during the COVID-19 pandemic. Responding to this opinion in his column for Forbes, MƒA President John Ewing writes that this is a silly way to measure the effect. 
"The notion that you can measure educational success or failure by "months of learning" is one of the conceits of the student achievement movement, led by the same folks who gave us endless testing and the notion that teachers can be judged by mathematical models… I don't know the full effect of the pandemic on education, but I do know it shouldn't be measured in months of learning."
Moreover, Ewing expresses shock and anger that the editorial scandalously ignores the contribution of teachers.
"Teachers may be struggling to undertake a difficult task in difficult circumstances, but so are we all right now. Yes, online instruction is imperfect. Yes, disadvantaged students become even more disadvantaged. Yes, no matter how resilient, students will need to make up some work. But millions of students are continuing to learn, and to kindle their fires, because teachers are persevering.
We acknowledge and celebrate doctors, nurses, and other first responders who have worked so hard and accomplished so much during this pandemic. Teachers are education's first responders."
Read Ewing's full response to the New York Times editorial here.