The Social Biology of Ants
Workshop Spotlight | November 30, 2020
Ants are a compelling species of study for learning about eusocial behavior. Their accessibility makes them a model organism for researchers to collect, observe, and study from home. When MƒA Master Teachers Derya Gunaydin and Patrick Chan read about MƒA's fall PD offering, "The Social Biology of Ants," a virtual mini-course focused on the study of ant behavior, they knew it would be a fascinating way to expand their knowledge of conducting at-home lab experiments.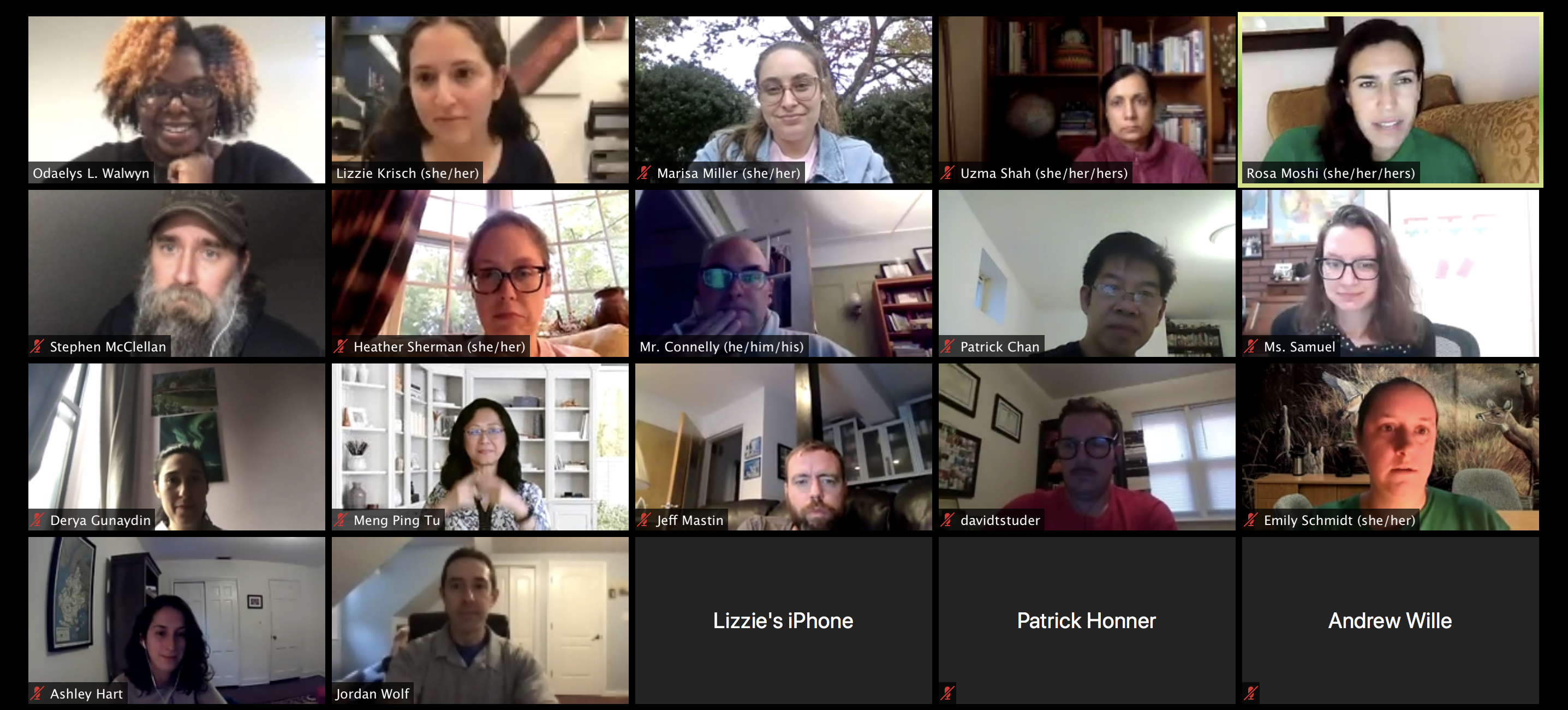 "As an educator, realizing the constraints on teaching and learning is significant right now due to COVID-19, but my criteria for rigorous, fun, hands-on investigations hasn't changed," shared Derya (J.H.S. 227 Edward B. Shallow). "This course gave me a new feasible and economical way to explore scientific investigation in the remote classroom." 
"The Social Biology of Ants" mini-course, presented in collaboration with RockEDU through The Rockefeller University, gave teachers the opportunity to assemble their own ant enclosures from home, collect ants from nearby greenspaces, and care for their ants over time. Throughout the course, MƒA teachers studied the behavior of their ants through various tests, such as interchanging their food sources and performing choice-experiments using Y-mazes. At the start of each virtual session, the group engaged in thoughtful dialogue to share their findings, brainstorm new experiments, and provide each other with feedback and suggestions.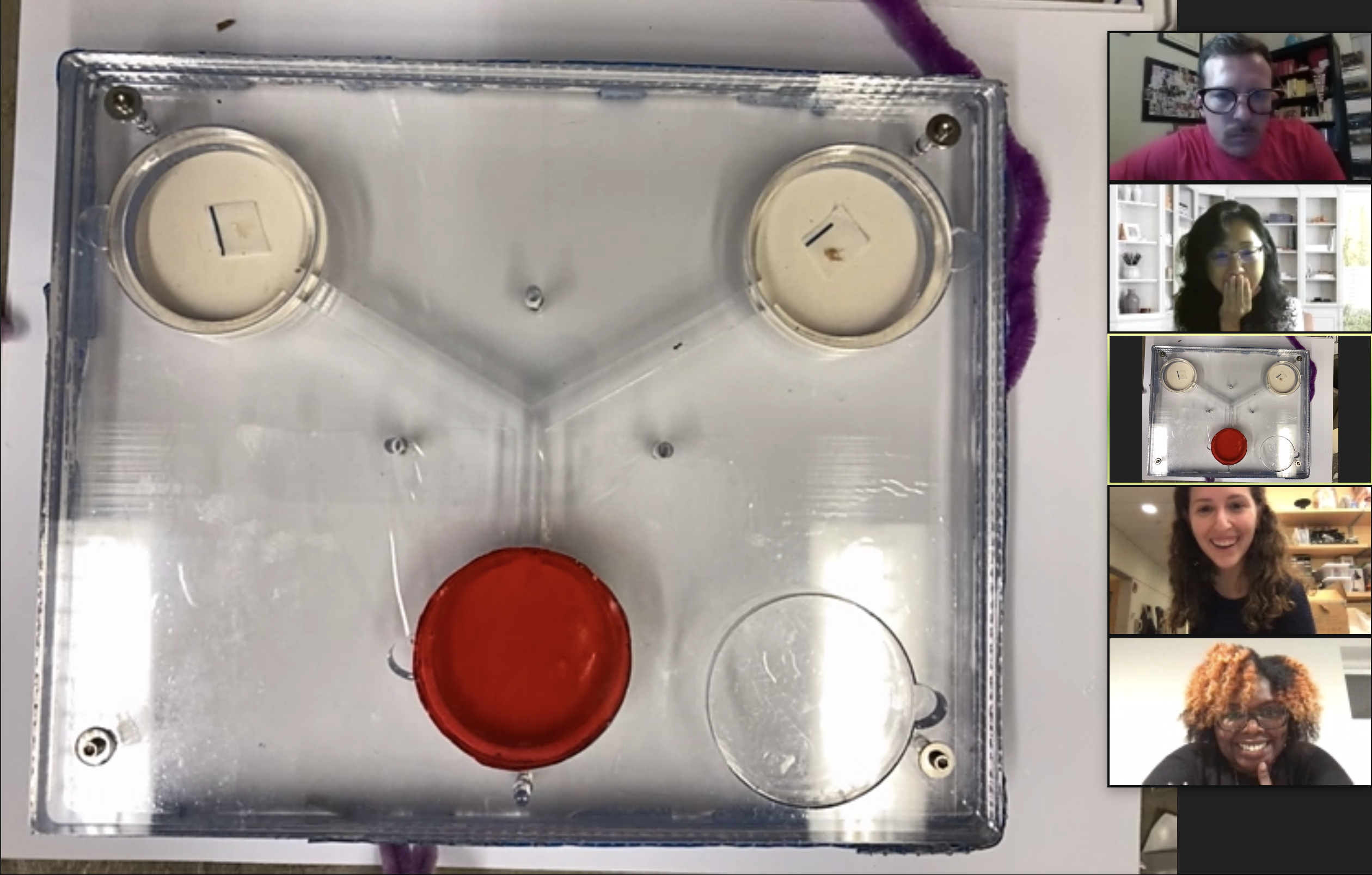 The system used is flexible and customizable for a range of at-home animal behavior experiments, and these activities can easily be used as an at-home teacher demonstration or hands-on experience for students. "Even as an AP Chemistry teacher, this course provided a valuable framework and model that I can use to conduct labs with my own students," shared Patrick (Benjamin N. Cardozo High School). "I'm inspired to share what I've learned during this course with my students, and I can already envision the joy my students will experience as they pursue work of this kind."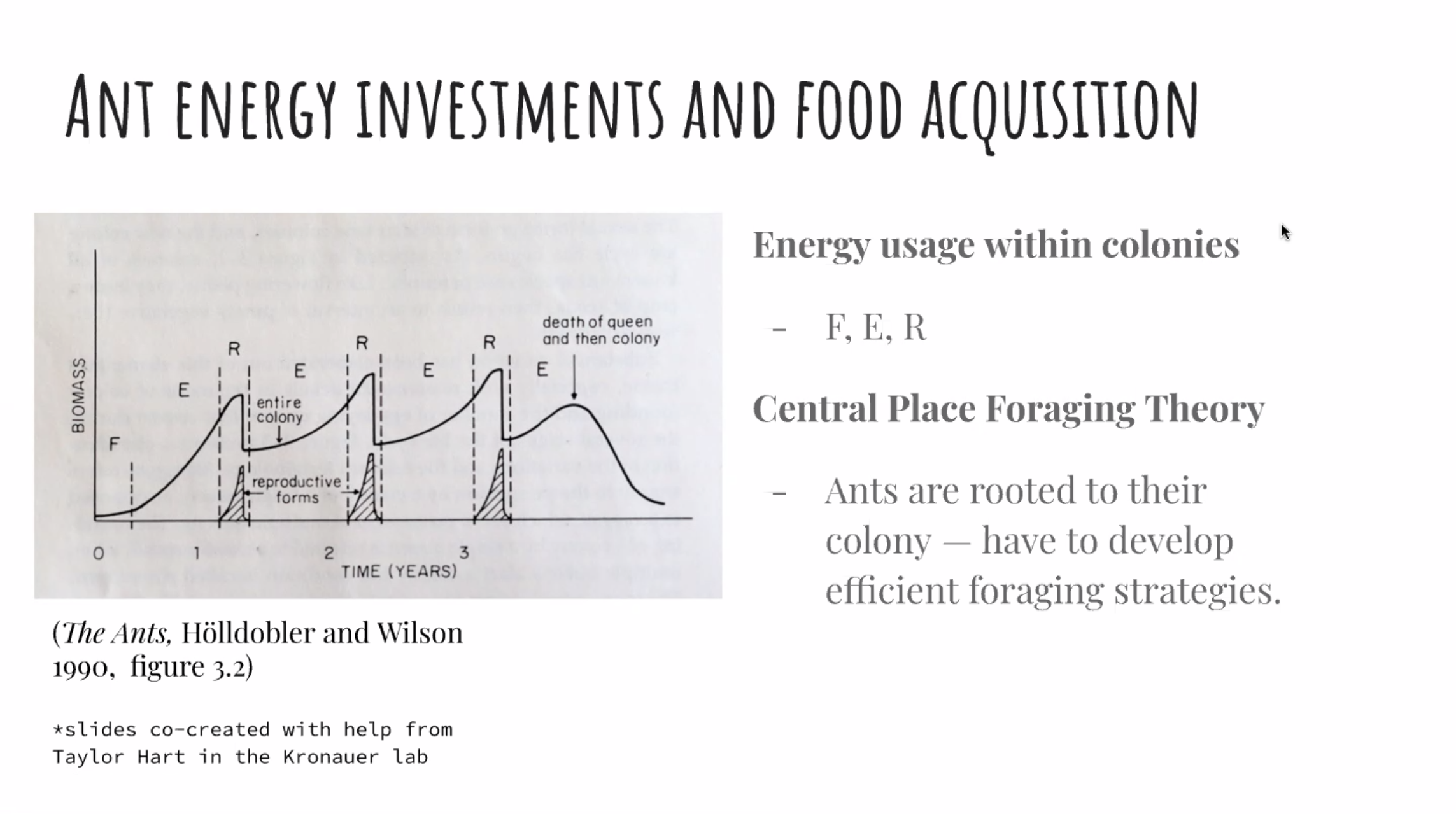 This course is one of many resources for MƒA teachers to support one another and innovate their teaching practice during this time of remote teaching. "MƒA's virtual workshops are more than PD to me, they're nourishment for my teaching spirit," added Derya.
Learn more about how MƒA teachers are addressing remote teaching challenges by visiting our new Remote Teaching web page.