The Science of Remote Learning
Workshop Spotlight | December 28, 2020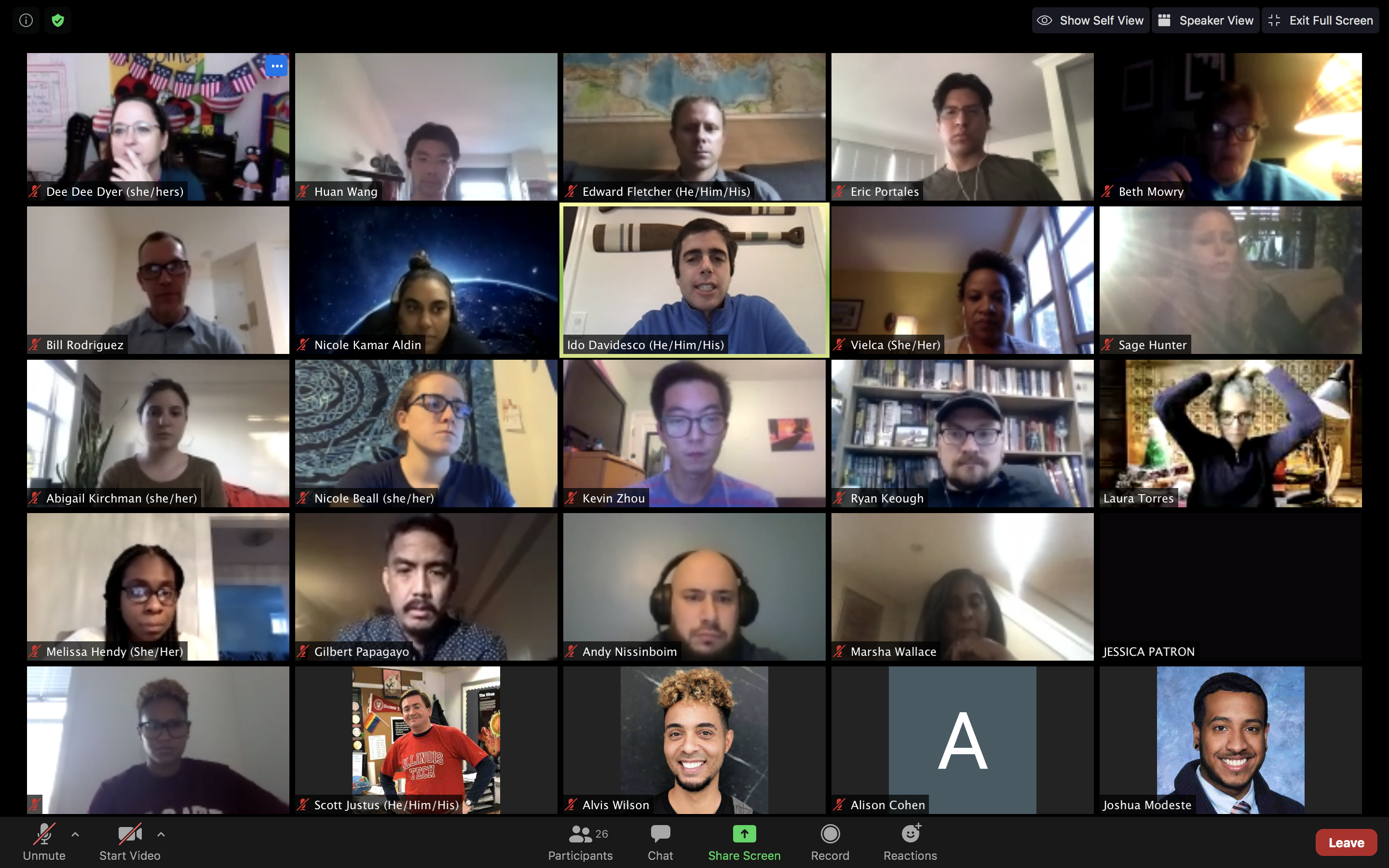 The transition to remote learning has raised a variety of instructional challenges. It also has offered a host of new learning opportunities, which raises the question: How can psychology and neuroscience research inform the way teachers navigate their virtual, face-to-face, and hybrid classrooms? In the virtual MƒA mini-course, "The Science of (Remote) Learning," held this fall, MƒA teachers examined various aspects of learning to help their students, and one another, make breakthroughs in the virtual classroom.  
During the three-session course, led on Zoom by Dr. Ido Davidesco, assistant professor of learning sciences at the University of Connecticut, MƒA teachers put on their student hats as they studied existing science on the cognitive, emotional, and social characteristics of learning. Together, the group gathered conclusions on how active memory retrial supports learning; the impact of stress and social isolation on students; and how to establish effective group work in virtual environments.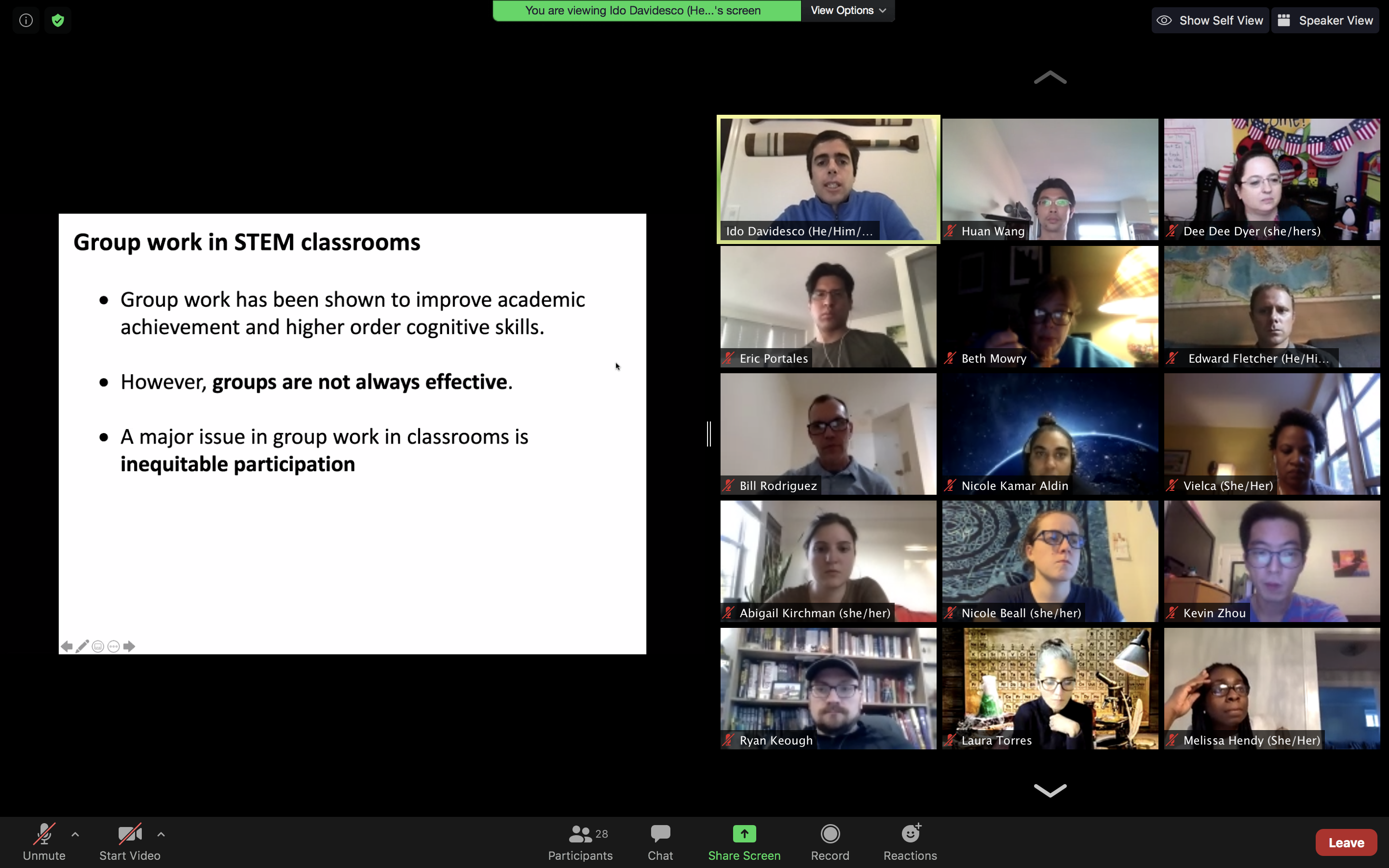 "This course proves that even during remote learning, perhaps more so, group work is critical to making a human connection, which, in turn, is critical to engagement and actual learning," shared MƒA Master Teacher Huan Wang (E.S.M.T- I.S. 190), who participated in the course. "It was a breath of fresh air to hear the common struggles fellow teachers have been facing and the uncommon solutions each of us have tried."
Course participants used shared Google documents to develop and communicate their ideas. To further their collaboration efforts, teachers used the Zoom breakout room feature to make new connections, process their experiences, and implement their findings to their classroom instruction.
"MƒA gives you the opportunity to crowdsource with some of the best teachers in New York City," added Huan, who now uses breakout rooms to support his own students' learning. "It was the encouragement and stories of other MƒA teachers that pushed me there."