The Problem for Math Teachers
In the News | May 25, 2021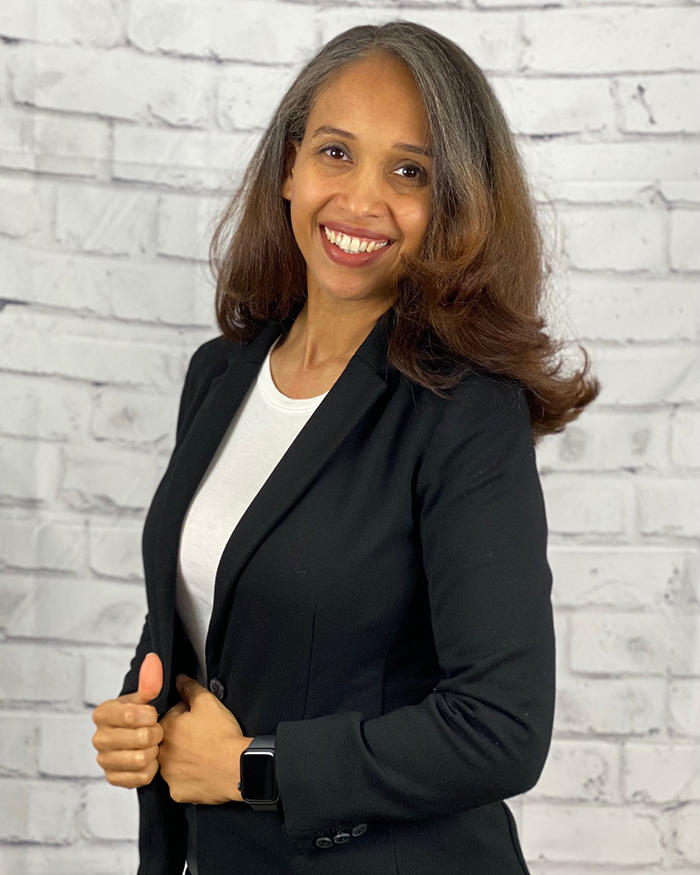 The 74 spoke with MƒA Master Teacher Danilsa Fernandez to get her thoughts for a story about pandemic-related setbacks in mathematics. While MƒA President John Ewing has been vocal about his thoughts on the ridiculousness of learning loss, Fernandez provided a glimpse into the struggles her students have faced returning to in-person learning.
Danilsa Fernandez teaches middle- and high school algebra at City College Academy of the Arts in New York City. Dubbed a master teacher by the non-profit Math for America, a New York City-based group that supports educators and improves retention, she stayed on task for much of the school year until a pandemic-related closure in mid-March.
But even after her students returned, she had reason to revisit concepts she'd taught before: The transition back to in-person learning allowed her to see more of her students' work, which reflected their inability to master key concepts.
"Mistakes that were easily hidden behind a computer screen were now in full display," she said. "I decided it would benefit the students to re-discover some topics without rushing through the material."
Read the entire story, including quotes from one of Fernandez's students, here.