Our Missing Teachers
In the News | June 13, 2018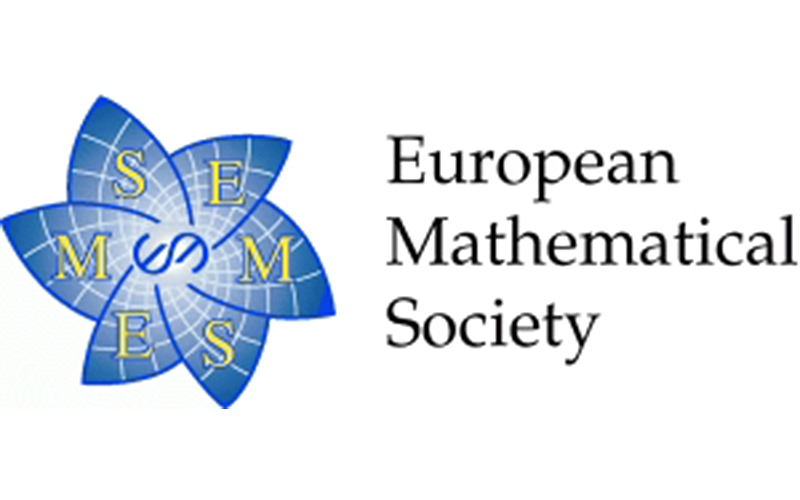 In an in-depth article that appears in the June 2018 newsletter for the European Mathematical Society, MƒA President John Ewing pinpoints two major problems the teaching profession faces: we don't value our most accomplished teachers and we often focus on the weakest teachers rather than the extraordinary ones.
"If we don't value our most accomplished teachers, they will not stay in teaching. If we don't treat them as professionals, the profession itself becomes unattractive and we will lose future accomplished teachers as well. If we want more high-quality teachers, we had better value the ones we have."
"Reform has become a simple formula: find what's broken and fix it… Why do we try to improve education by focusing only on the rubble of failure? In life, excellence is built on excellence. Education is no different."

Ewing offers a simple idea to combat these problems – the MƒA model. MƒA finds genuinely accomplished teachers, gives them opportunities modeled on professional life in universities, and trusts them to take advantage of those opportunities. While the basic idea is simple, Ewing highlights the more complicated details that safeguard the fellowship program against drifting into something resembling traditional education reform:
"Selection - MƒA's process gauges a teacher's mathematical or scientific knowledge, their ability to communicate that knowledge and their approach to collaborative work."
"Scholarship - For many teachers, MƒA's scholarly community serves as their essential connection to their discipline. It makes them feel like mathematicians and scientists. It makes them feel professional."
"Interaction - Mathematics teachers talk to science teachers; middle school and elementary teachers talk to high school teachers; and teachers at exclusive schools talk to those enrolling mainly high-needs students."
"Trust - Trust is a crucial ingredient in changing the way we think about teachers. Professional trust means trusting teachers to control their own professional lives, deciding what's most important to them and how they want to develop their own careers. Extending that trust is important."
Get a better understanding of MƒA's model and purpose by reading the full piece in the European Mathematical Society newsletter here.