Non-Profit Awards 2 New York City Teachers $20K
In the News | June 5, 2019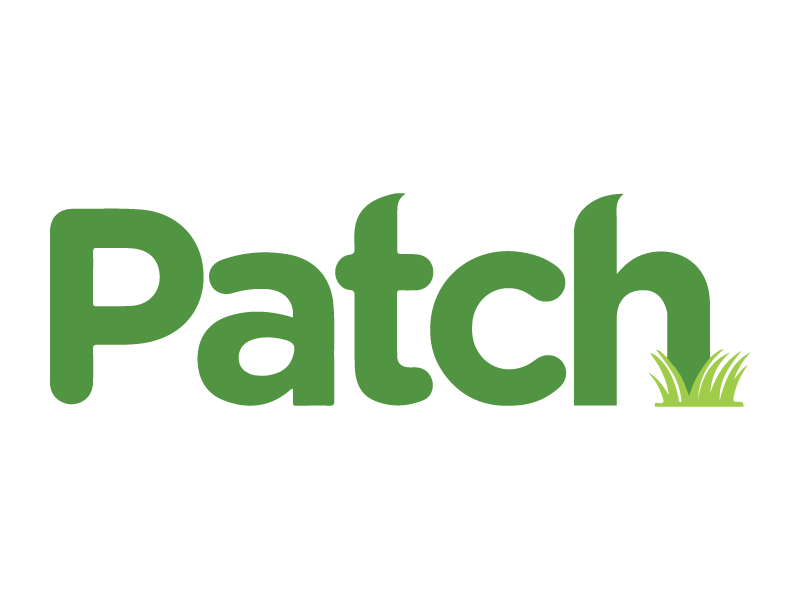 Patch.com reporter Sydney Pereira spoke with the 2019 MƒA Muller Award for Professional Influence in Education winners, MƒA Master Teachers Gary Rubinstein and Lynn Shon, about the recent honor and their MƒA fellowships. These two Master Teachers have led the way for influential work in the teaching profession.
"Rubinstein has mentored hundreds of math teachers and runs a YouTube channel about mathematics. He doesn't hold back from weighing in on the politics of education either… and has been blogging on education policy for a decade."
[…]
"Shon has helped to create a curriculum at six schools in Brooklyn focused on teaching kids about climate change. The curriculum, called the Resilient Schools Consortium, helps students connect and understand how climate change impacts their own backyards."
Read the article in its entirety here.