Math, Math and More Math
In the News | October 28, 2019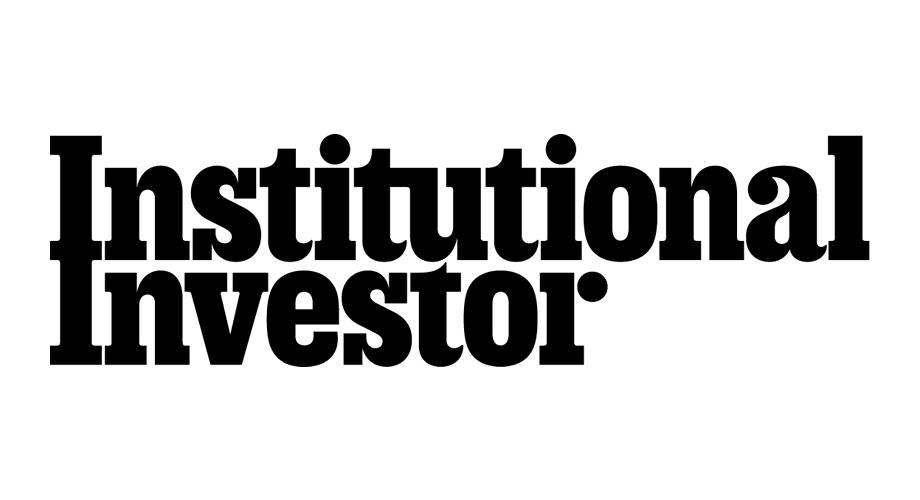 "Teachers aren't as respected in the United States as they are in Germany or Switzerland or the Far East."
At the 2019 MoMath gala, MƒA Founder Jim Simons spoke with reporter Amanda Cantrell from the asset management magazine, Institutional Investor, about math and math education. Simons lamented the lack of respect we have for teachers in the United States and pointed to MƒA as an organization working to rectify the problem.
"They absolutely love this program and they stay in the field. The turnover [in math and science teaching jobs] is typically is very high. After all, if you know enough math to teach in high school and do a good job at it, you probably know enough math to work at Google, or Goldman, or something that begins with a G. So that pays much more and it drags people out of the classroom. These teachers who we pay $15,000 a year extra, it's not a fortune. They could still make more at Google. But it makes them feel good, it makes them feel valued."
Read the full article here.