MƒA Makes Mathematicians Out of Model Teachers
In the News | December 5, 2018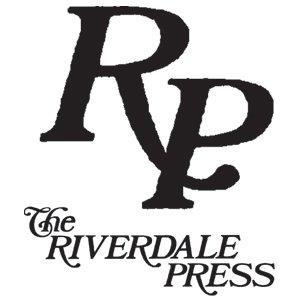 Earlier this fall, reporter Simone Johnson of the Bronx-based newspaper The Riverdale Press was interested in learning about MƒA's incoming fellowship cohorts and application process. Johnson interviewed MƒA President John Ewing and MƒA Master Teacher Jason Garofalo for a story about how MƒA provides education opportunities for nearly 200 teachers in the Bronx and more than 1,000 teachers across New York City. In the article, which was published this week, Garofalo, who teaches mathematics at Marble Hill High School for International Studies in the Bronx, talks about his journey at MƒA and how applying to the fellowship years ago made him reflect on why he wanted to be a teacher.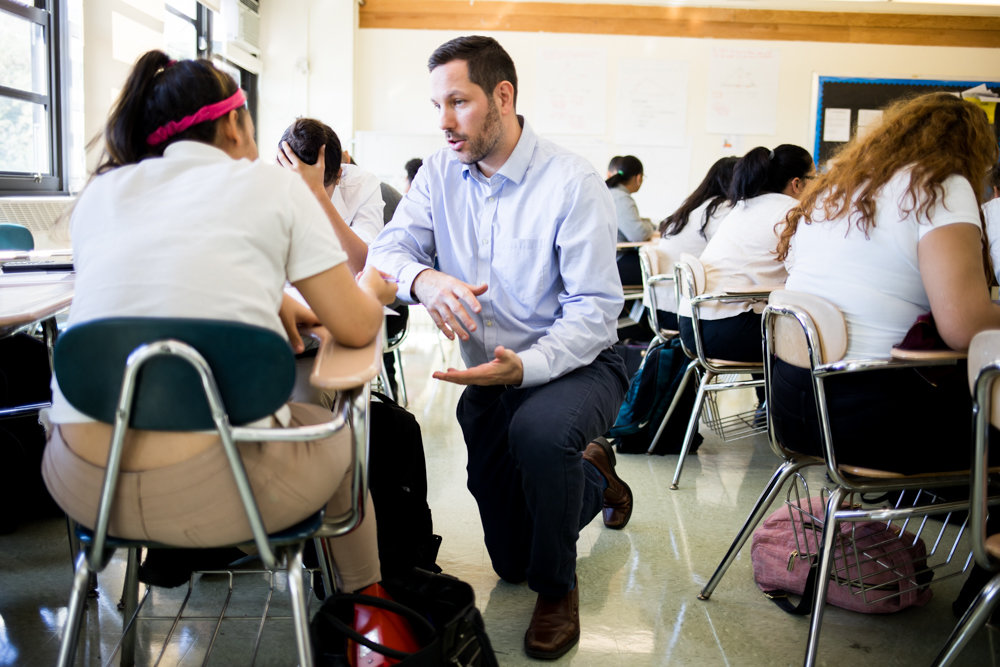 "There are multiple rewarding aspects of MƒA, but the respect and recognition I would say — and the sense of importance that I get about my job are most encouraging." Garofalo adds: "Applying to MƒA was a very challenging process, but it was worth all the work I put in, because it helped me get a sense of who I am and who I am in my profession."
Ewing spoke to MƒA's emphasis on teachers' knowledge of content, pedagogy, and students. "Being a great teacher is like being a great conductor of an orchestra, and you need to have both experience and knowledge about how to teach diverse sets of students."
Read the article in its entirety here.