MƒA Introduces 21 Queens-based STEM Teachers into 2019 Class
In the News | October 15, 2019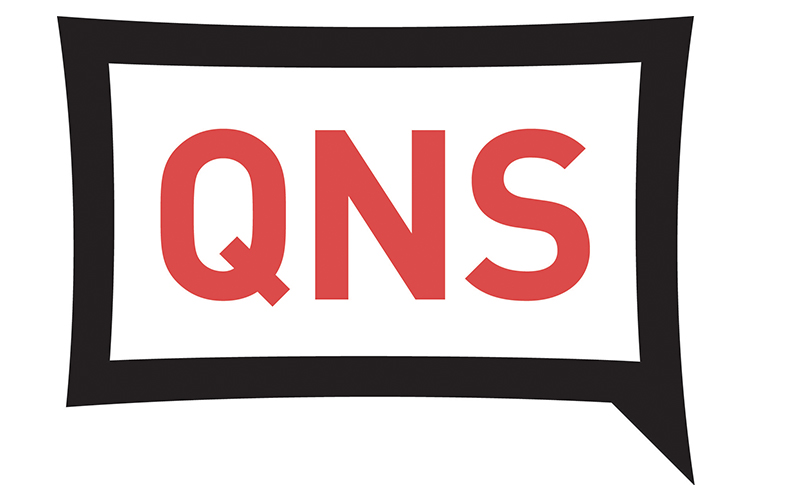 QNS.com, the online home of all things Queens, was interested in learning more about MƒA's cohort of outstanding mathematics and science teachers in the borough. A new profile piece highlights the 144 Queens MƒA teachers teaching in 63 Queens schools, including 21 awarded a new fellowship this year. Reporter Angélica Acevedo spoke with MƒA President John Ewing and MƒA Master Teacher Andrew Rodriguez for the story. Ewing touched on how MƒA is changing what teaching feels like for those new and old to the program:
"We're trying to change what teaching feels like to show that it's much more than just standing in front of the classroom — but that it's a real profession, that it's respected and that it's fun."
Rodriguez, a seventh-grade mathematics teachers at Hunters Point Community Middle School, is part of the 14 percent of MƒA teachers who teach in Queens and directly impact the lives of 18,309 Queens students. He shared how MƒA's mission aligns with his own core values as an educator:
"It's my job to help my students problem solve and help them become good people. So, I want these things that I'm learning at MƒA and the choices that I have in my professional development modules to reflect that."
Read the article in its entirety here.