MƒA on BronxNet TV
In the News | November 5, 2019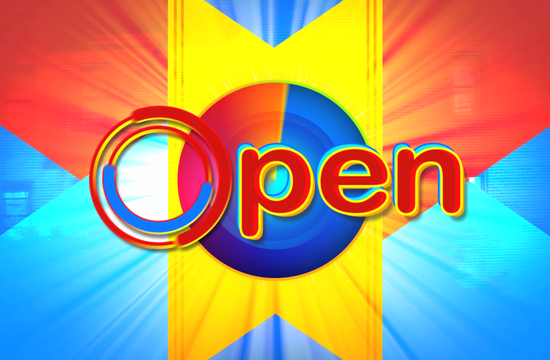 Last week, MƒA Chief Operating Officer Michael Driskill was invited to speak about MƒA's fellowship program and professional development model on the BronxNet TV news show OPEN, which provides local news, updates, and information to the Bronx public. Driskill informed the audience about the Bronx teacher cohort of 179 teachers teaching in 76 schools, sharing how MƒA teachers are powering innovation and STEM education from the ground up.
"Typical professional development that teachers think of is where some outside expert comes in for a one-day workshop that doesn't really feel connected to their classroom. The MƒA experience is completely different. The professional development is ongoing, it gives teachers the opportunity to work together in small teams and larger groups and develop deep relationships over time."
View the full episode of OPEN, including Driskill's entire interview which starts at the video's 8:55 minute mark, here.