How Math for America is Boosting STEM in Schools
In the News | September 26, 2017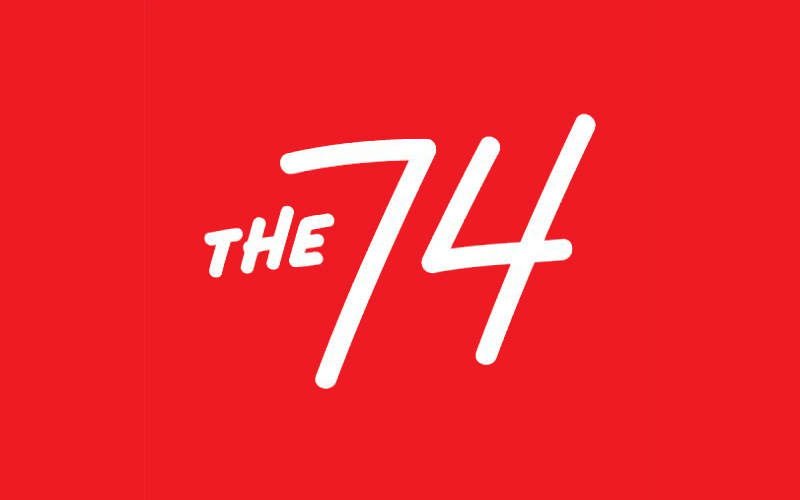 A new feature story about MƒA in The 74 highlights our commitment to and impact on NYC public school teachers. Earlier this month, MƒA awarded 300 four-year fellowships to top mathematics and science teachers, bringing the total number of teachers in MƒA fellowships to over 1,000 and the dollar amount invested to over $15 million in 2017.
"The financial support from MƒA — in the form of yearly stipends, professional grants, and resource funding — is incredible. But the community is truly the greatest benefit of an MƒA fellowship," said Patrick Honner, an 11-year MƒA master teacher who teaches at Brooklyn Technical High School.
"The MƒA community challenges us to learn and lead, through unique professional opportunities that recognize teachers as both learners and experts. It inspires us to continually grow as teachers, and provides the support we need to be successful. And above all, it's a place where I always feel like a respected professional, surrounded by other respected professionals."
[…]
MƒA President John Ewing said the organization believes that improving public education for all students must involve recognizing and nurturing the very best teachers. He said much of the emphasis in education reform has been focused on fixing the lowest-performing schools and addressing the most ineffective teachers.
"What I do know is that you can't succeed if you only concentrate on the broken parts."