Grit and Resiliency Skills to Increase Engagement and Prevent Burnout
Workshop Spotlight | April 27, 2021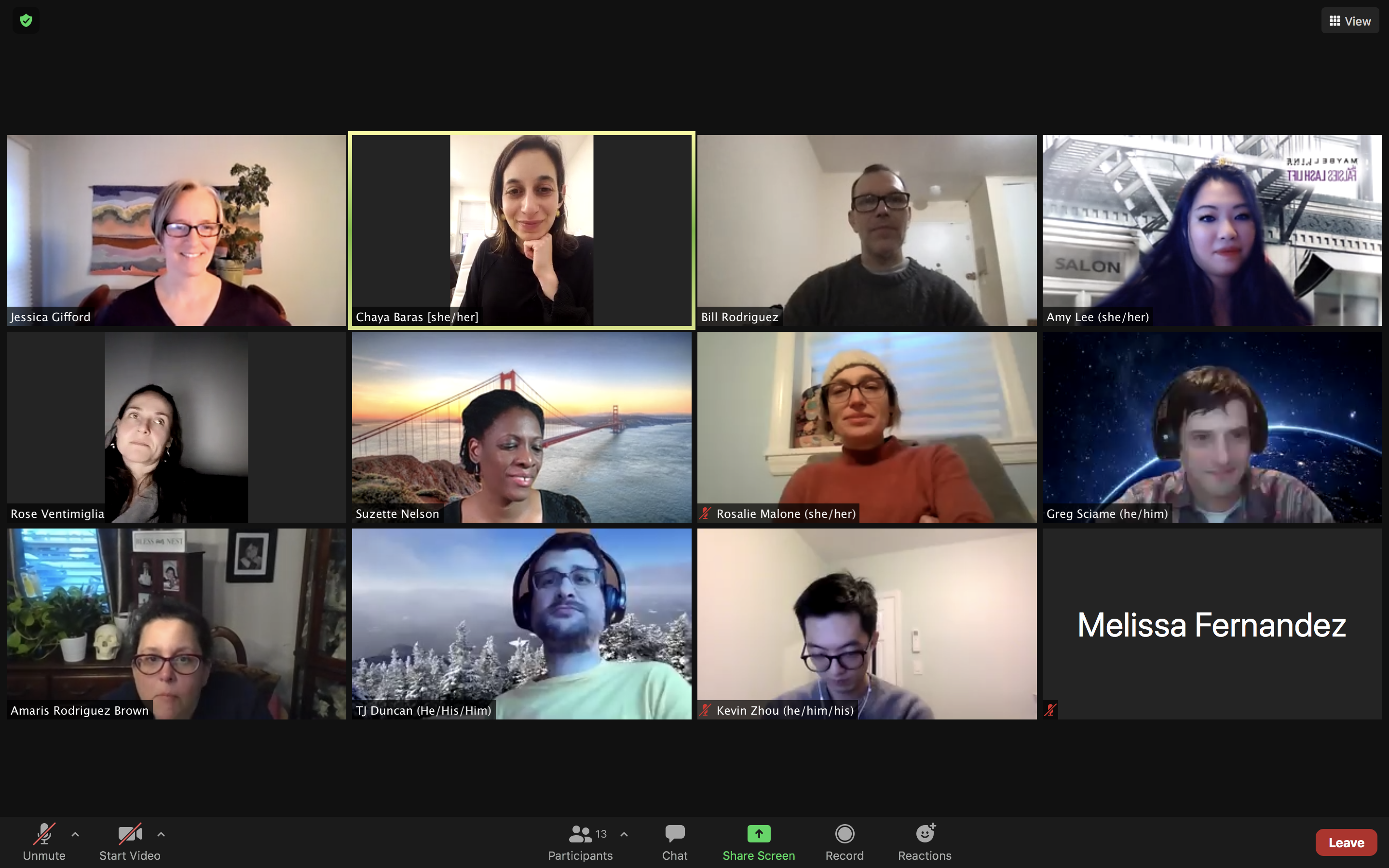 "This pandemic has tested my ability to stay focused and maintain boundaries, as well as acknowledge my limitations and take time for myself. It is important to recognize that our well-being has to have a greater input of energy than we expend," said MƒA Master Teacher Amaris Brown (Robert F. Kennedy Community High School) when reflecting on this past year.
Teachers and students continue to face a prolonged period of heightened stress caused by the pandemic and a slew of social and political issues. Over time, this chronic stress takes a physical and emotional toll that can erode well-being and the ability to fully focus and engage academically. This past winter, the MƒA mini-course "Grit and Resiliency Skills to Increase Engagement and Prevent Burnout" gave MƒA teachers like Amaris the opportunity to explore evidence-based strategies to mitigate the effects of these challenges.
Through three virtual sessions facilitated by Jessica Gifford, a licensed independent clinical social worker, MƒA teachers discussed the factors that contribute to burnout and disengagement, and what can be done to address them. They engaged in a variety of activities designed to help them cope with everyday stressors, which included breathing exercises; daily reflection on "good" things; creating work/life boundaries; celebrating wins big and small, such as  creating a done list as opposed to a to-do list; and implementing supportive self-talk. Together, the group practiced ways they could incorporate these strategies in their everyday lives.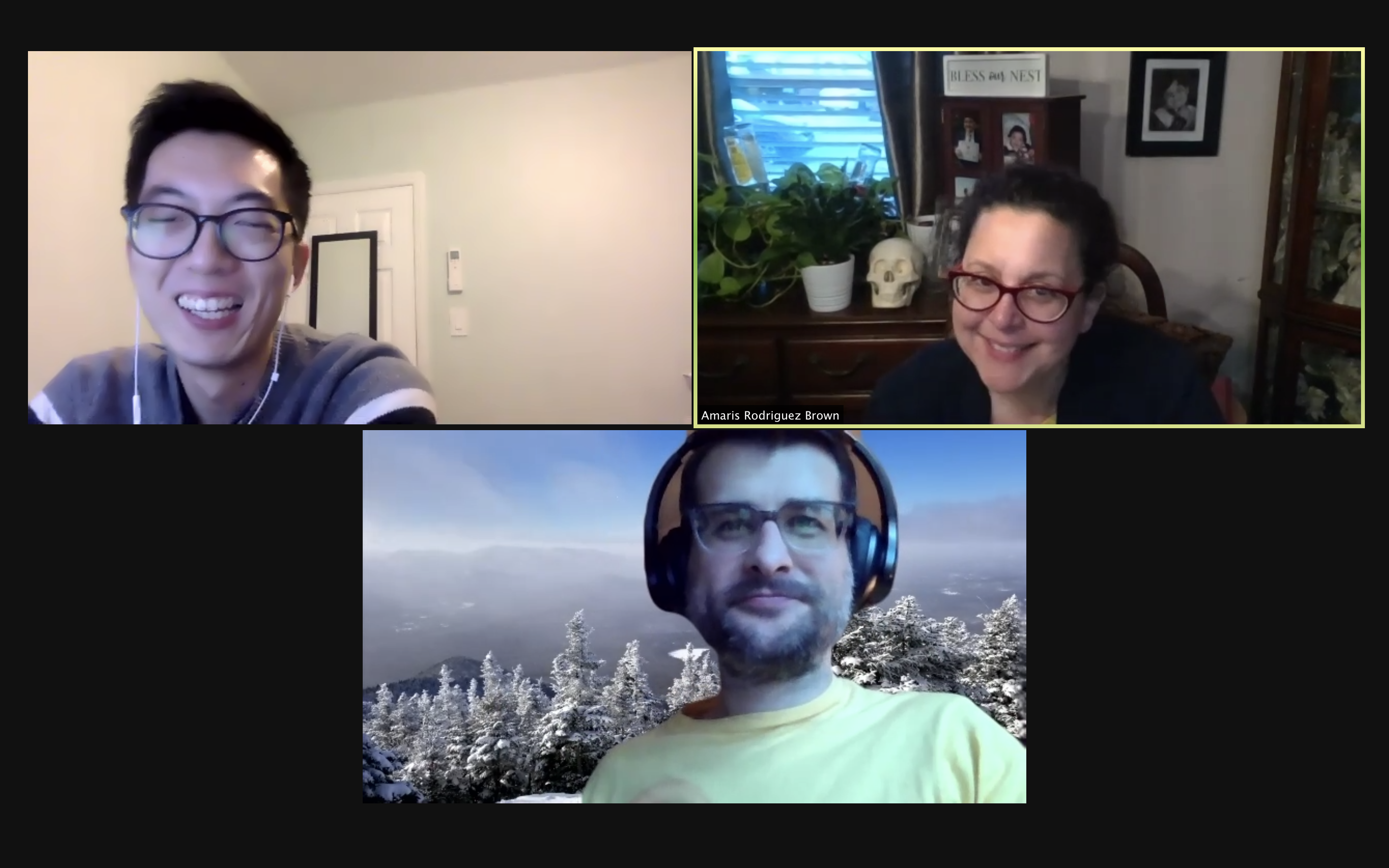 "I knew I had to take action with self-care in order to make teaching feel sustainable again and to be the best version of myself for my students and colleagues," shared MƒA Early Career Teacher Kevin Zhou (Franklin Delano Roosevelt High School). "Since taking this course, I speak with friends and family daily to discuss positive things that have happened or what I'm grateful for. We also take turns venting about what is troubling us and offer words of support, empathy, and validation."
Amaris and Kevin used the strategies they learned in the course to support their students. "I now have my students look at a list of values and ask them to select one that resonates with them most. Then, I encourage them to write about why that value is important in their life. It helps them to stay in the moment and reflect on their growth" said Amaris. Kevin added: "I am also sharing quick and actionable tools and strategies from the course with my students, like creating a done list, so they can also start building grit and resilience and feel like they can confidently endure whatever challenges come their way."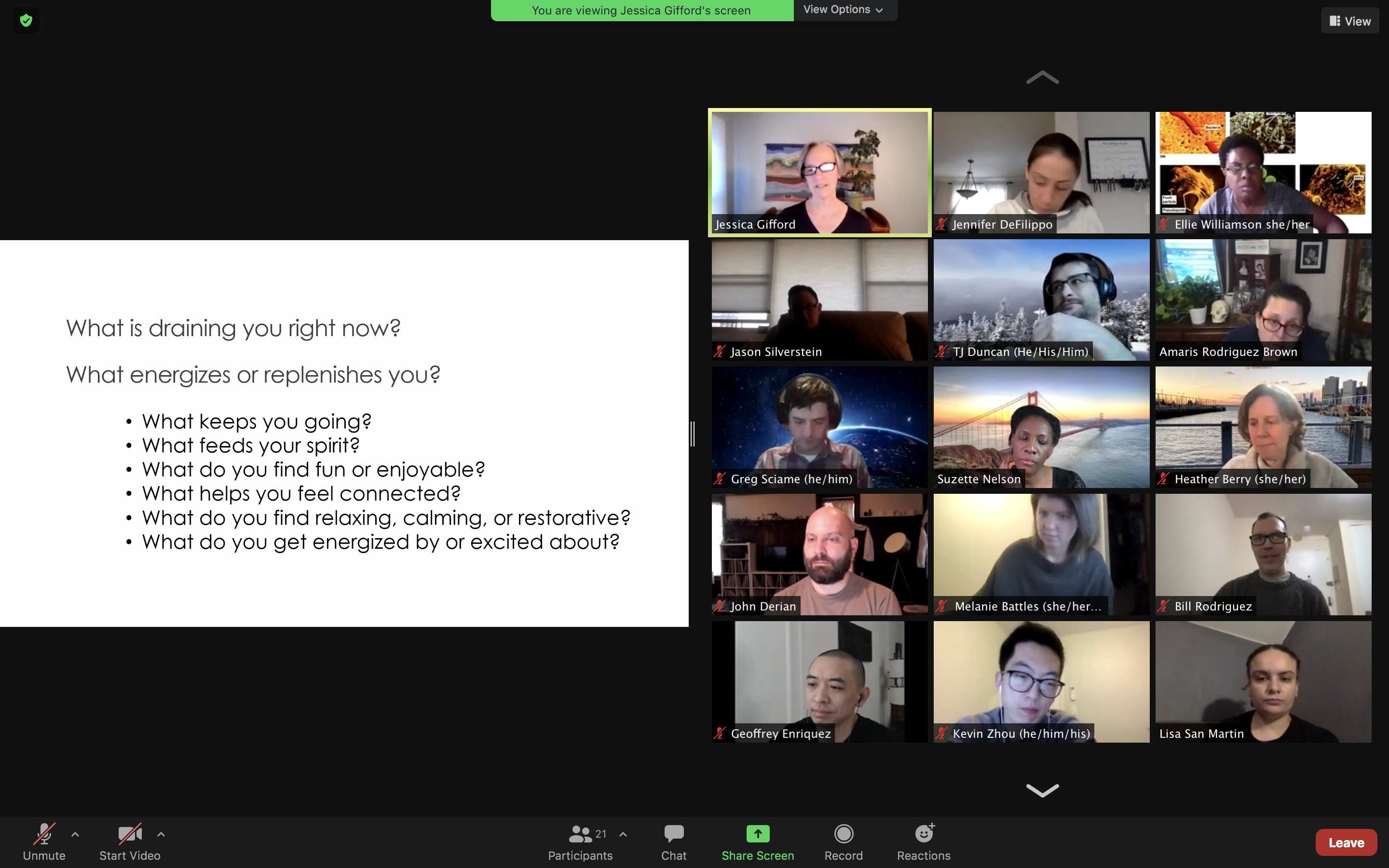 To learn more about MƒA's virtual PD opportunities, check out the MƒA 2021 Winter/Spring PD Catalog.