Formative Assessment in Mathematics Classrooms
Workshop Spotlight | August 29, 2019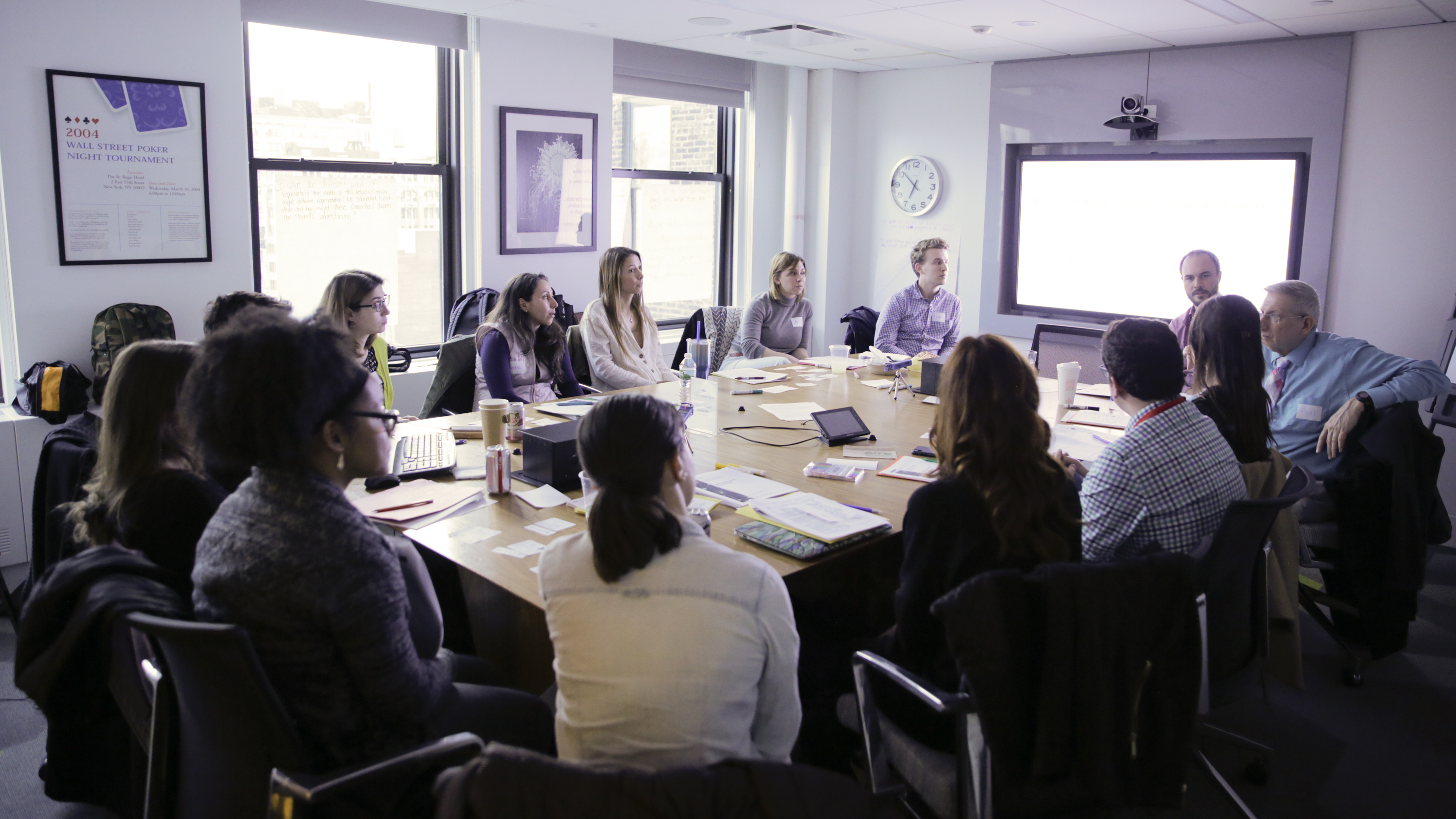 Have you ever designed a great lesson you were really proud of and then things didn't go as planned? This is a question MƒA teachers pondered when they formed the "Formative Assessment in Mathematics Classrooms" Professional Learning Team (PLT) as part of their work together in MƒA. Creating comprehensive lesson plans that effectively reach all students can certainly be challenging. By using designed lessons from the Mathematics Assessment Resource Service (MARS) developed by the Shell Centre, MƒA teachers had the opportunity to analyze classroom learning and understand how students think during their experience in this PLT.
In the course co-facilitated by MƒA Master Teachers Alex Cristando and Elizabeth Melore, MƒA teachers explored Formative Assessment Lessons (FALs), which help unpack and elevate students' understanding of important ideas presented during new lessons. Using video, teachers captured, selected, and studied the implementation of FALs in their own classrooms. "Logistically, we cannot inter-visit each other as much as we would like," said Alex. "By using video, we are instantly transported into each other's classrooms where we get to observe some incredibly fascinating moments of rich student discourse."
MƒA teachers from various grade levels and boroughs had opportunities to collaboratively reflect on teaching practices while discussing changes they might personally make in the future. "These lessons have allowed me to address misconceptions that I would never have thought students would have, had it not been for their strategic design," added Elizabeth. "The MƒA community has sparked my interest in continuing to learn how video can help teachers help students understand concepts rather than just content."
Learn more about teachers using video to implement high-quality mathematics lessons plans in their classrooms here.