Flemington-Raritan Teacher Joins Fellowship to Implement New Mathematics Programming
In the News | April 16, 2021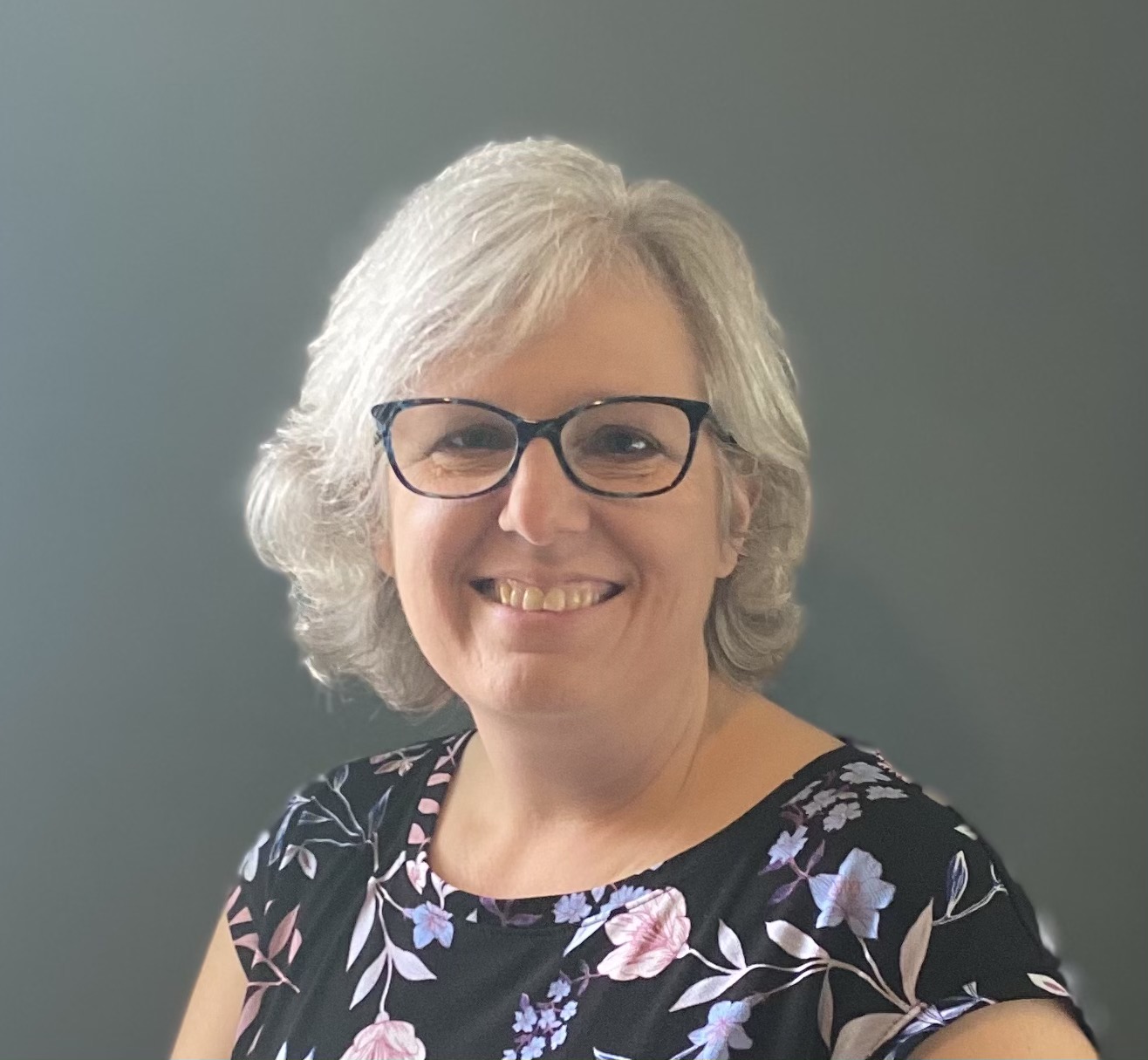 A new feature story in TAPinto Flemington/Raritan today covers the New Jersey STEM Innovation Fellowship and Flemington-Raritan elementary school teacher Kristen DeLorenzo, who shares how the program has provided a space for her to collaborate with teachers in different districts and at different grade levels.
"It is a wonderful mix of dedicated, experienced, K-5 teachers who are excited to try new ways of teaching mathematics. I am inspired by the other fellows in this group. I learn so many things from them and from the facilitators, from quick classroom management techniques, to new technology applications, to ways to provide effective feedback."
The article highlights how the New Jersey STEM Innovation Fellowship is modeled on MƒA and our successful teacher fellowship program in New York City. 
"I had heard of Math for America and was familiar with the work they were doing in New York City, providing opportunities for master teachers to learn from each other," added Kristen.
Math for America had originally partnered with Montclair State University, Princeton University and Rowan University to launch the fellowship, based on a proven teacher fellowship program in New York City where teachers are selected through a rigorous application process, and then meet outside of school hours to explore innovative teaching practices.
Read more about the NJ STEM Innovation Fellowship here.