Do We Really Have a 'Lost Generation'?
In the News | April 22, 2020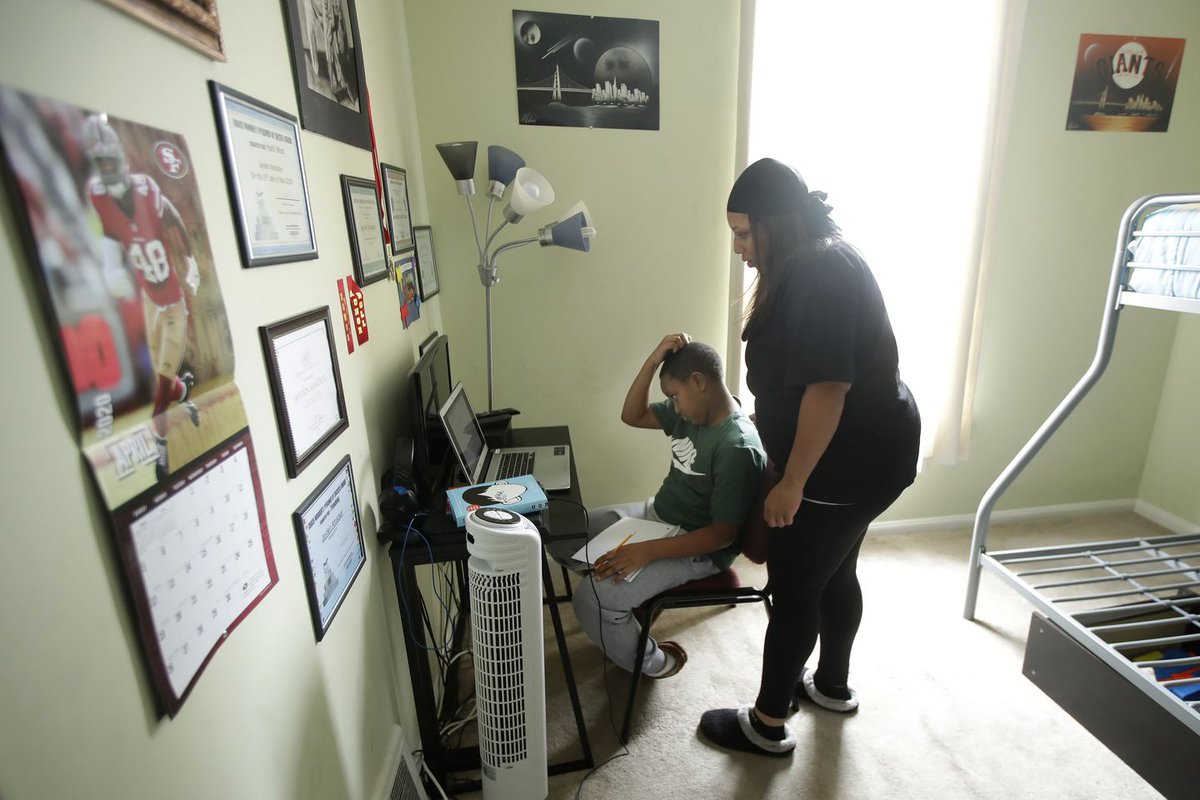 Valerie Strauss, who authors the Washington Post's Answer Sheet blog, says there has been a good amount of commentary lately about how the coronavirus pandemic will impact schools, students, and teachers in the long term. Some commentary has gone so far as to declare that we have a 'lost generation' on our hands or that this generation of students could be 'forced to play catch-up' after spending months out of the physical classroom.
MƒA President John Ewing has already challenged such thinking in his most recent Forbes column entitled "Teachers in The Pandemic." Now, that column has been adapted for the Washington Post. 
In it, Ewing writes that the effect of the pandemic shouldn't be measured "in months of learning" -- and no one knows this better than teachers.
"Teachers were not put online. They went online, sometimes with little advanced notice (less than 24 hours here in NYC) and frequently with little support. In some cases, they frantically gathered materials as schools were closing and personally gave it to their students.
Teachers agonized about how to deal with students who had no computer equipment. They spent days and weeks constructing new materials in new formats for online instruction. They formed support groups, shared materials, created innovative approaches. And they continue to spend vast amounts of time answering questions, working with students individually or in groups, and communicating with parents.
No one needs to tell teachers that online instruction isn't merely streaming classroom instruction; they know it firsthand; they live it every day. And when schools reopen, they will place their lives and their families' lives in jeopardy, as they meet with students, just as they did before schools belatedly closed."
Read Ewing's full piece in the Washington Post here.