In Class: STEM Community
In the News | October 29, 2019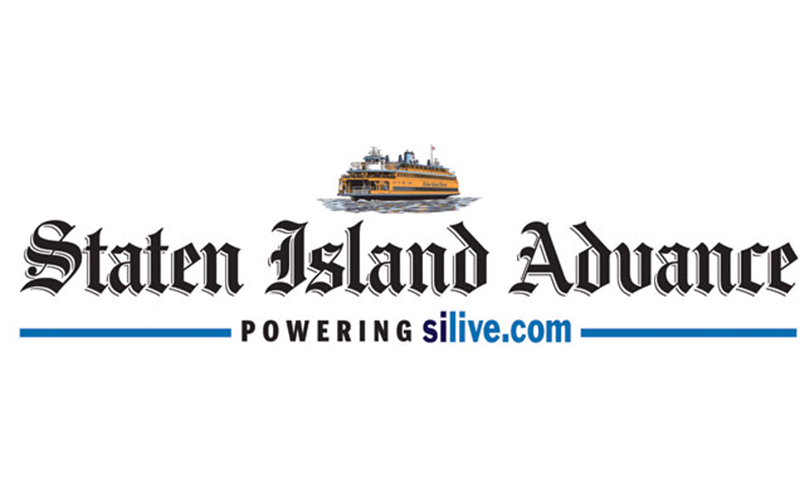 The Staten Island Advance, the only daily newspaper published in Staten Island, reported on this year's MƒA cohort of outstanding mathematics and science teachers in the borough. In the paper's "In Class" education column, 29 Staten Island MƒA teachers teaching in 10 Staten Island schools, including three awarded a new MƒA fellowship this year, are highlighted.
"This year, Math for America awarded 153 four-year fellowships to mathematics, science and computer science teachers across all five boroughs of New York City, including three teachers on Staten Island. Those teachers are:
Jacqueline Hillary of John W. Lavelle Preparatory Charter School in Bloomfield
Leandra Lockwood-Toronto of Marsh Avenue School for Expeditionary Learning in New Springville
Yevgeniya Salerno of Tottenville High School in Huguenot."
Read the full news here.