Bronx teacher wins $20K for educational influence
In the News | December 2, 2021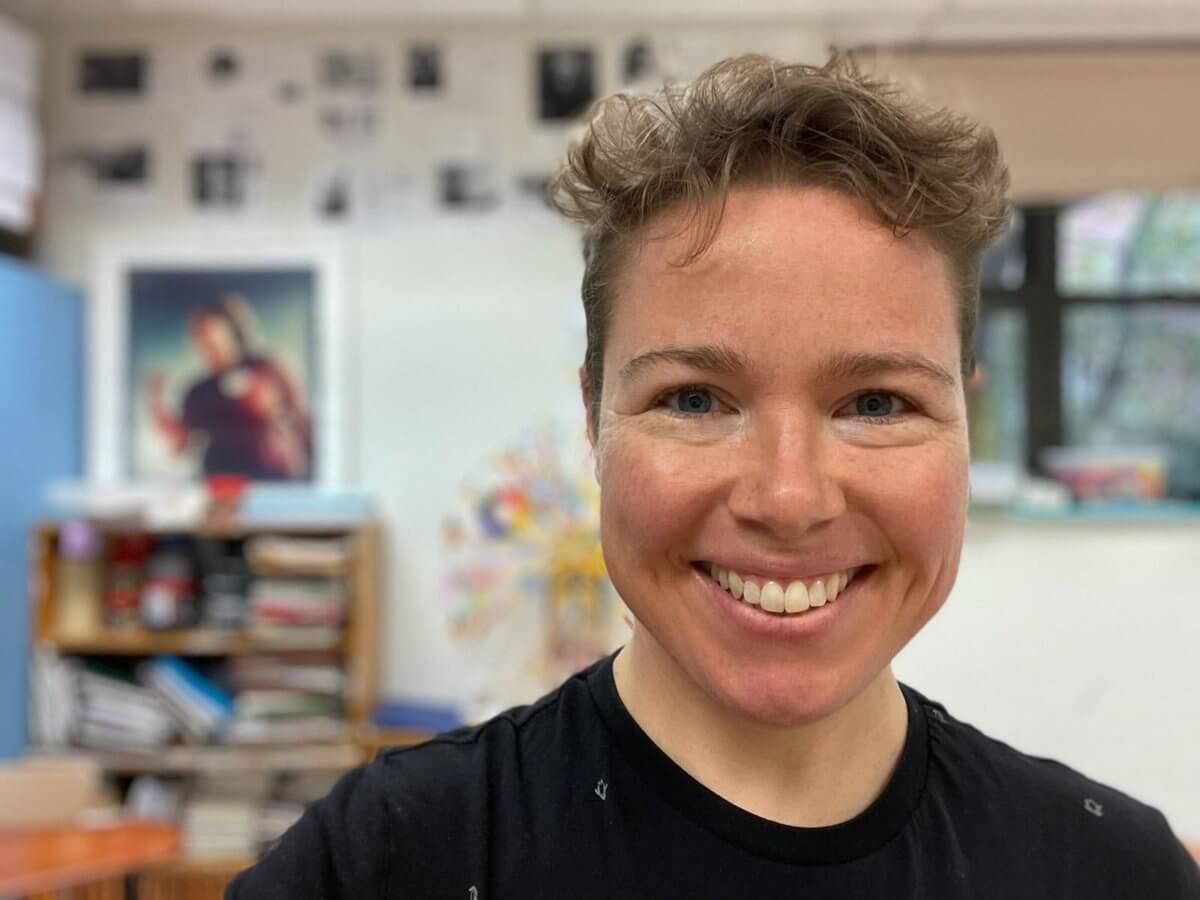 The Bronx Times published a feature story this week about the 2021 MƒA Muller Award for Professional Influence in Education winner and MƒA Master Teacher Kate Belin. The story focused on her love for math and how her students and school keep her motivated to be an outstanding teacher. 
Her father, Rick, who Belin described as "analytical," passed down his love of math to her. She realized that many people hated math class, but she decided if she were to become a teacher, her goal would be to make it fun and relatable.
After college she had an interview at Fannie Lou Hamer in Soundview and the rest is history. Since then, the Boogie Down has become her second home.
"I knew as soon as I got there that I wasn't leaving," Belin said. "I really just wanted to be a great teacher."
"The school is really just incredible. I don't think there's another place like it. My students keep me connected and inspired."
Read the entire story here.