Black Lives Matter At School
Teacher Voices | February 1, 2019
Every month we feature an opinion piece written by teachers in the MƒA community. Welcome to MƒA Teacher Voices.
By MƒA Early Career Teacher Ronnie Almonte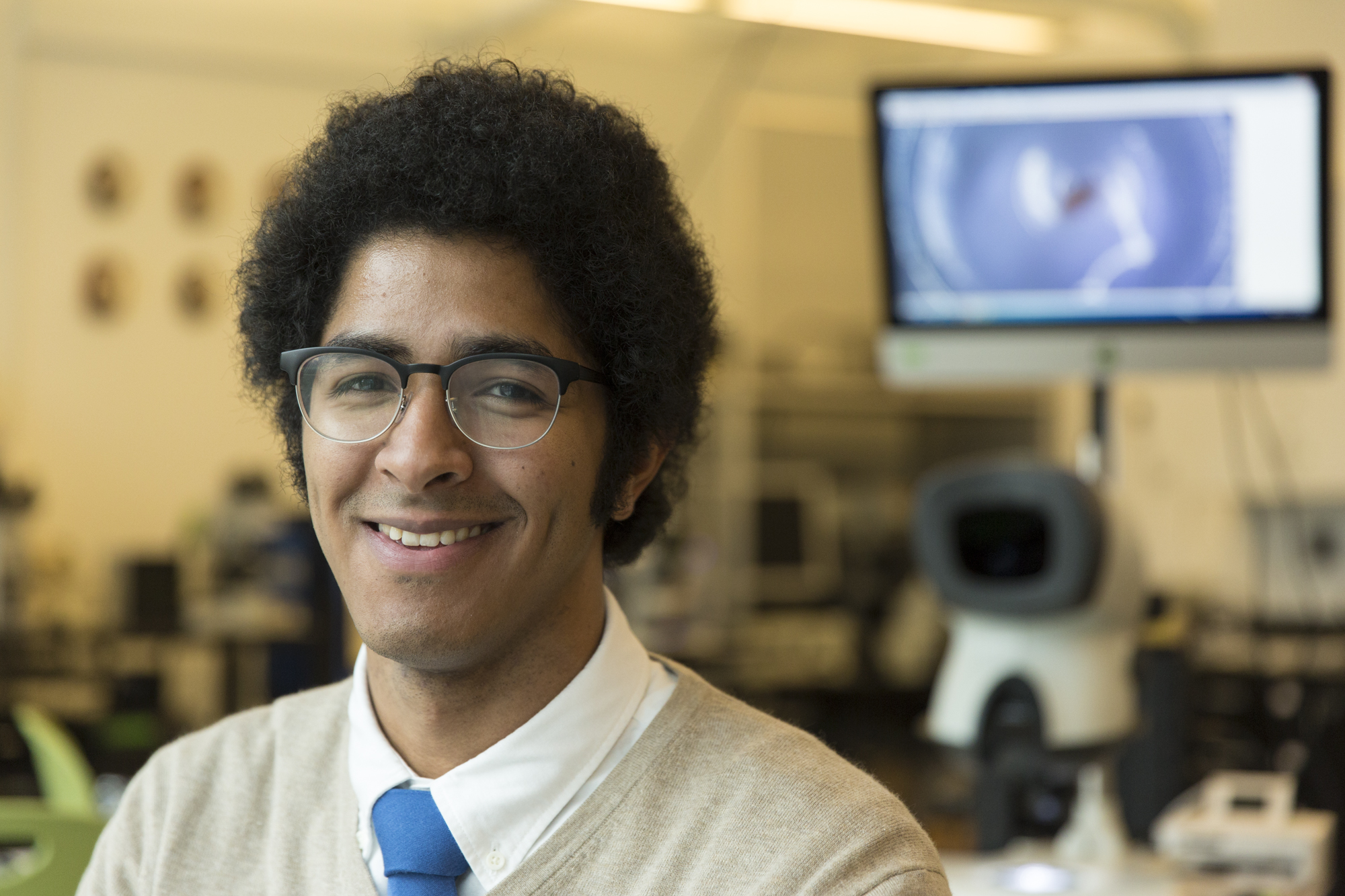 This year from February 4-8, students and educators are taking on an important role in broadening the conversation about the Black Lives Matter movement through a one-week series of actions. There will be lessons taught that commemorate black history and culture; walk-ins, rallies, and other forms of protest against apartheid schooling; and a call for the end to zero tolerance, mandated black history and ethnic studies, the hiring of more black teachers, and funding for more counselors.
Many public school teachers often see first-hand the consequences of racial inequality, yet there is uncertainty about what we, as educators, can do to enact change. I believe it is the responsibility of educators to stand with the Black Lives Matter movement, and part of my work at MƒA and within my school is to share ways to do this.
There is a crisis that is plaguing public education, and it's targeting black and brown learners and teachers alike. The desegregation, and general uplift, of schools will be a tremendous task. Change will not come simply from waiting and voting; it will require us to ally with community members and bring the struggle outside of the classroom. The gravity of the crisis will, simply put, require a political force akin to the Civil Rights Movement, and tactics that ended Jim Crow: marches, protests, sit-ins, and strikes.
This February you can become part of a long tradition of the struggle for racial justice by becoming a Black Lives Matter At School activist. There are several ways to participate. First, schedule a meeting with your coworkers to gauge interest and brainstorm ideas. Talk to your students about how they would like to get involved. Get your union to endorse the campaign as a way to amplify its demands and encourage others to get involved. You can organize events and actions at your school and across your city. The campaign website is rich in curricula for you to teach a lesson in your subject. Schedule a day for your school to wear black t-shirts and take a solidarity photo for social media. Some school districts are organizing rallies to put pressure on local governments to implement the campaign's demands. Some are also organizing "walk-ins" where educators and students rally in front of their school, then march in together with signs and chants as a way to increase the campaign's visibility.
This year's second annual Week of Action is an important catalyst to the growth of a movement for racial justice. By getting involved now we are training a generation of activists to continue the fight past February. The fall of Jim Crow took a broad movement and decades of confrontation; the end of the New Jim Crow will, too, require a protracted struggle. When the month ends, strategize with your colleagues and students on how to extend the movement and your roles within it. An educator's continued involvement will speak volumes.
Participating in February and beyond will say — no to racism, and that yes, Black Lives do Matter! It will amplify the chants exclaimed so loudly by students and families in Ferguson, Baltimore, Chicago, Staten Island, across the country. In this way the plea, carried in the hearts, brains, and muscles of educators, will be that much closer to becoming accepted as a universal reality: in schools, workplaces, communities, everywhere.
Ronnie Almonte is a public school teacher in New York City and an MƒA Early Career Fellow. He is a member of the Movement of Rank and File Educators, the social justice caucus of the United Federation of Teachers. He is also a recipient of Columbia University's Summer Research Program for Science Teachers fellowship.