A Better Side-Hustle for Teachers
In the News | October 16, 2019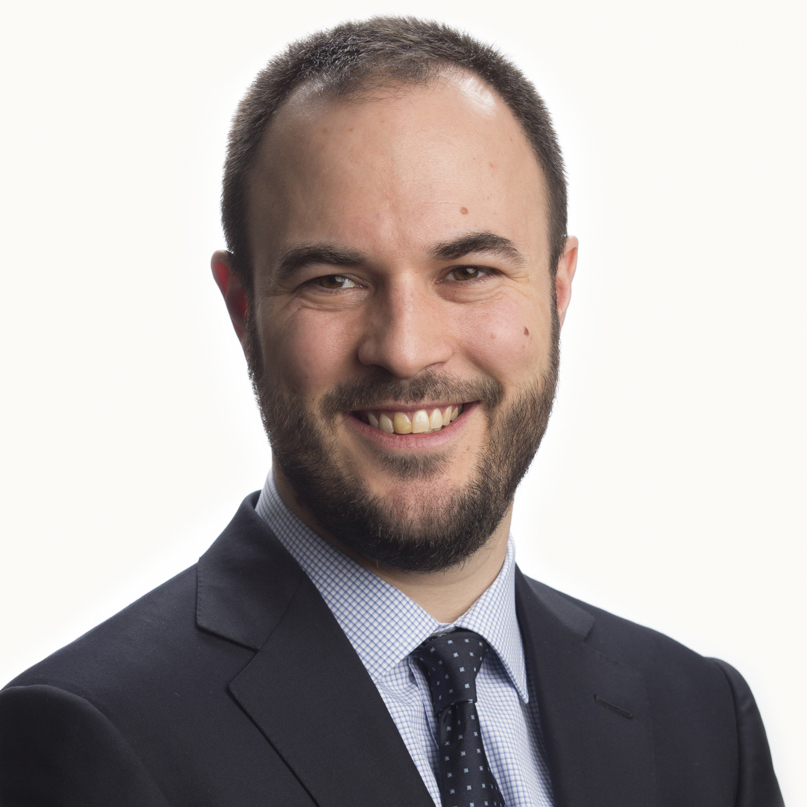 In an op-ed for District Administration Magazine, MƒA Chief Operating Officer Michael Driskill writes about the unfortunate reality of teachers taking on "side-hustles" to pay their bills. He notes how low wages and lack of respect are driving forces behind America's teacher shortage, but believes there is a way to turn this crisis around.
"There is a silver lining in all this bad news: teachers are so committed to their profession that they are willing to do additional work outside of their normal teaching hours to stay in their chosen field. This is good news because additional work for teachers is one of the main ways we can improve education in the U.S. That extra work, however, should boost student achievement instead of Uber's bottom line."
Driskill shares examples of what works in other countries with high-performing education systems and offers his take on how to transform education in the U.S.
"How do we take the U.S. from a country where teachers can't pay the bills, and turn it into a global leader in education? We can start by creating additional paid opportunities (through stipends and other means) that allow teachers to work extra hours and tackle the intellectually demanding, reflective, and collaborative work necessary to move the profession forward… To get where we want to be, we need to show teachers the money and professional respect they deserve."
Read Driskill's full piece, "A Better Side-Hustle for Teachers," here.