Is Algebra Useful?
In the News | January 17, 2020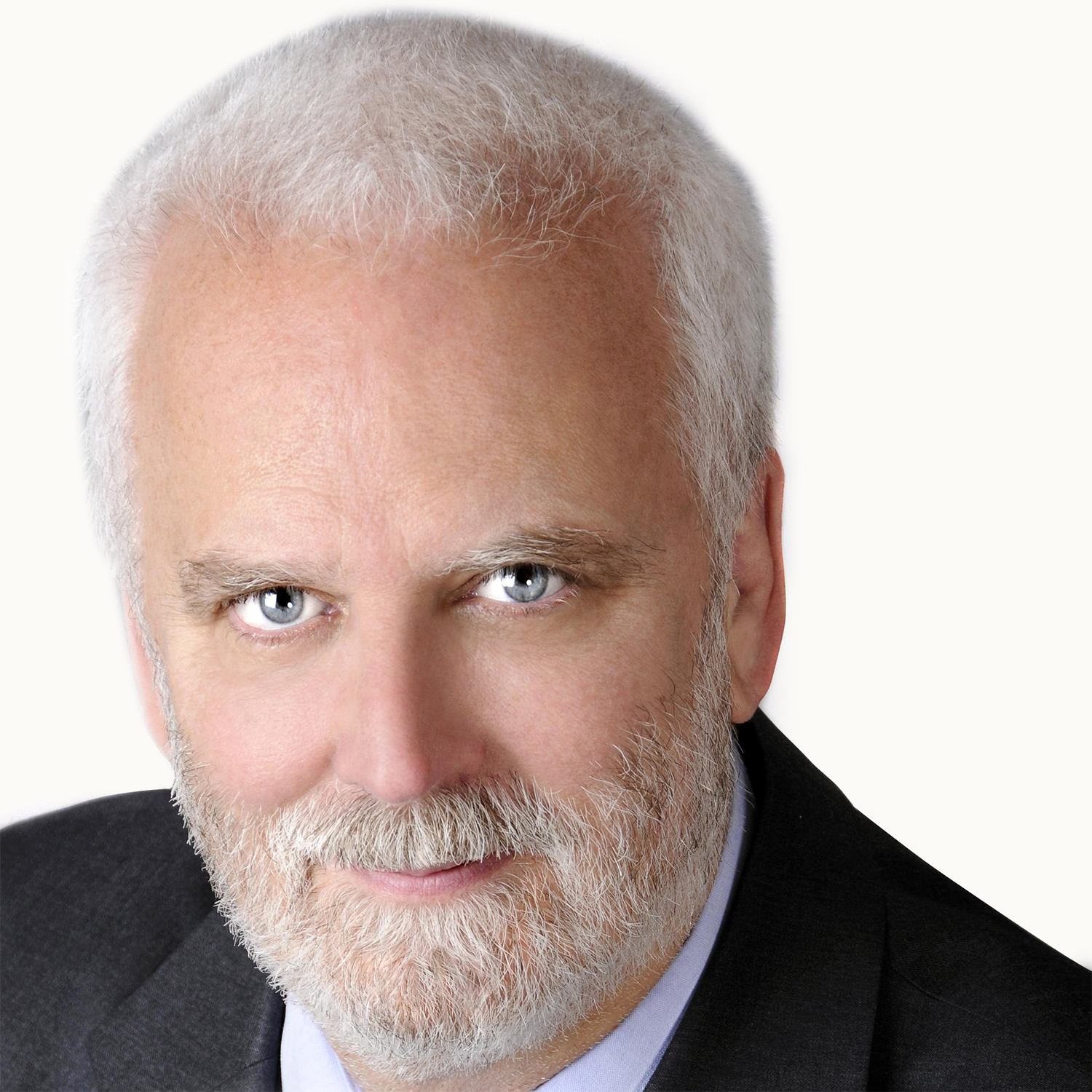 "Judging which high school subjects are valuable by everyday usefulness is just silly."
In his latest column for Forbes, MƒA President John Ewing writes how algebra in the high school curriculum is under attack. Citing multiple examples of others sallying its usefulness in everyday life, Ewing declares these assertions ignorant, incorrect, and frankly absurd.
"Algebra is not about memorizing formulas or manipulating complicated expressions or long lists of function properties. It's a way of organizing one's thinking—taking complex problems and breaking them into pieces, analyzing possible solutions, and formulating solutions so they apply to other complex problems in the future. Algebra isn't facts and procedures—it's thinking and understanding, and the skills are valuable, carrying over to real life."
Ewing acknowledges one difficult question about algebra that does remain: should all students be forced to take it? He believes that finding alternatives to algebra or new pathways into mathematics are good ideas, although neither will be easy.
"Yes—mathematics is the foundation for almost every field of science as well as engineering, computer science, or even actuarial science; without enough mathematics, college students find most of these fields closed to them. On the other hand, mathematics can be an obstacle for high school success, and that seems needless for students who have no interest in science or related fields."
Read Ewing's full Forbes column on algebra here.