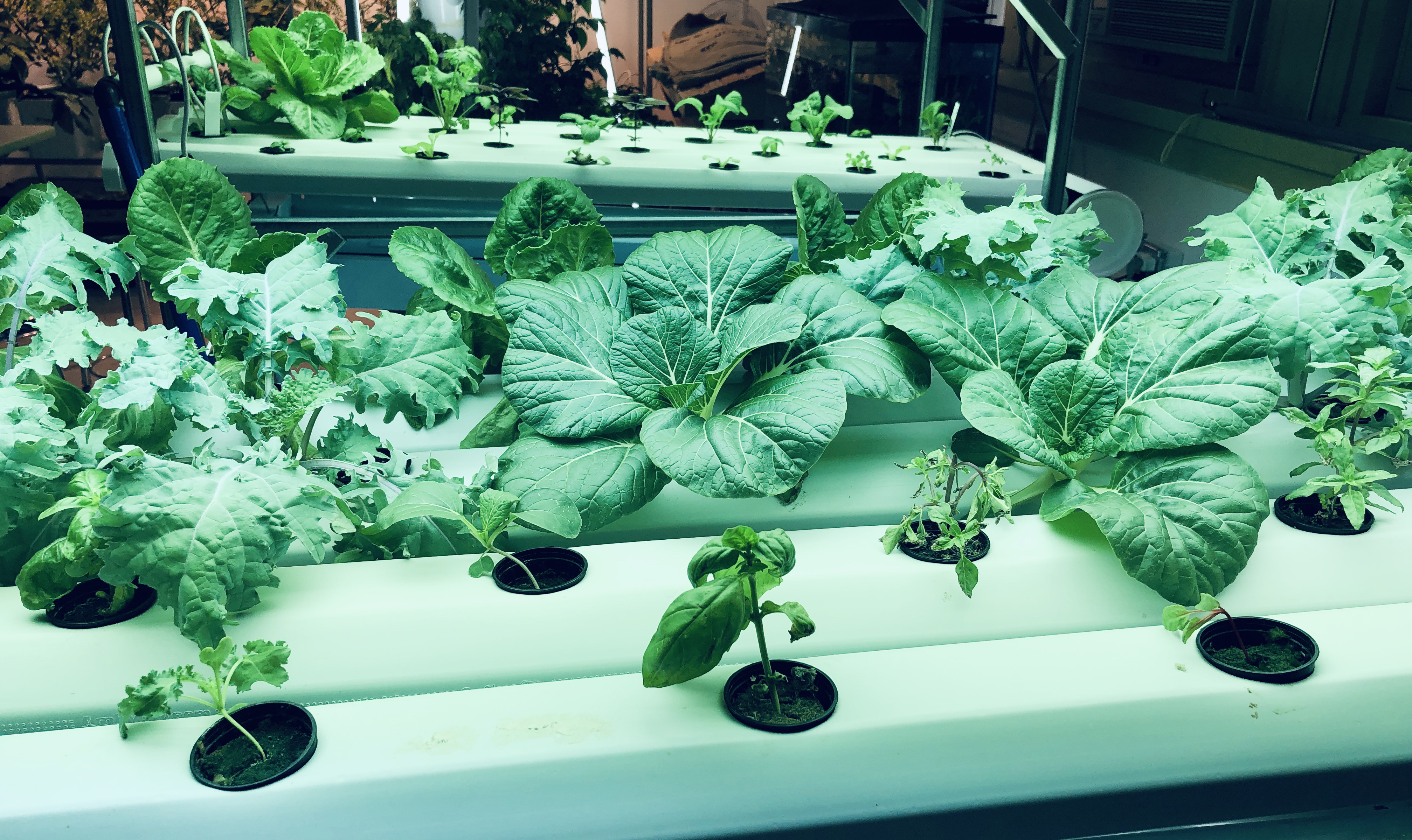 Urban farming in NYC: It's not just for tech start-ups anymore
MƒA Master Teacher Vielca Anglin uses the science behind sustainability to empower her students to change the world… starting with school lunch.
Densely populated areas are hotbeds of scientific innovation when it comes to producing produce. Consider Bowery, a tech startup that grows salad greens in an old shipbuilding yard in Kearny, New Jersey. Bowery supplies grocers like Whole Foods with greens that are grown without soil: kale, cilantro, and arugula grow in vertically stacked trays, where they are carefully monitored by probes that send data wirelessly to tablet-wielding "farm hands" who monitor the temperature, lighting, and humidity. Bowery's hydroponic system uses 95 percent less water than a traditional farm and produces crops without pesticides, important developments for consumers' health and environmental sustainability.
Investors are increasingly convinced that new green technologies like this will power future economic growth. In September, The Economist reported that Amazon's founder & CEO Jeff Bezos and Google's former executive chairman & CEO Eric Schmidt joined others in committing more than $200 million to Plenty, a "vertical farming" startup, a sign that sustainable science is fueling technology that lives up to broader societal expectations. For teachers who know the cutting-edge science behind sustainability, these developments present new opportunities to prepare students with skills for work and citizenship in the 21st century.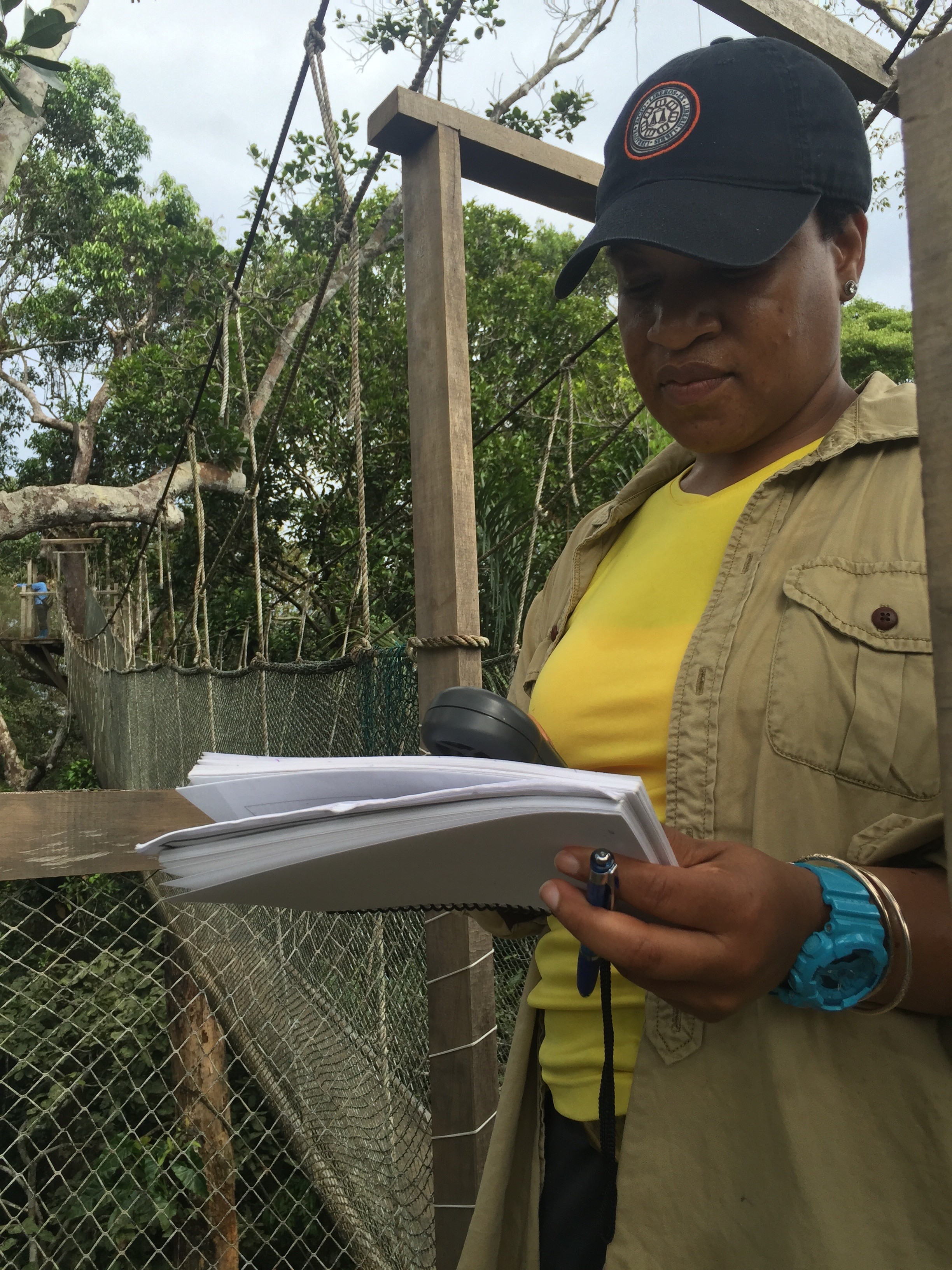 Vielca Anglin is a prime example. Anglin uses her MƒA Master Teacher Fellowship to stay at the forefront of research, and brings what she learns back to her classroom. In 2017, she used an MƒA Impact Grant to spend her summer doing biological and environmental land/place based research in the Amazon, an experience that inspired her to teach her students the science behind sustainability. Anglin believes the key to getting students turned on to science is showing them how it can empower them to make change in the world. She puts this philosophy into action at City-As-School, a Manhattan alternative high school that serves students who are transferring out of other high schools.
"Content is important to me, but I want my students to be citizen scientists," Anglin said. She currently uses a curriculum called EcoRise to engage students in the same activities that research scientists engage in while working on solutions to environmental challenges. Anglin's students collect and analyze data from "eco audits" to think critically about current ecological practices in their school, and then work in teams to propose creative solutions to the issues they encounter. It's a way to learn science while developing the top skills that the World Economic Forum say are currently needed to succeed.
Last year Anglin's students made a case to school administrators to acquire state-of-the-art technologies for a hydroponic garden so that it could be used to provide more greens like fresh arugula and basil, increasing access to healthy lunch options for students. The technology Anglin's students needed, however, was expensive. Anglin encouraged them to apply for a grant. Her students were skeptical. 
They said: "Oh yeah right, some place is going to give us money for our work, no way," she recalled. Grant writing, however, is a major part of real scientific work and getting declined is the most common outcome. Anglin felt her students needed to learn what it takes to put a grant proposal together, even if they didn't succeed. "A big part of succeeding in science is learning how not to give up," Anglin said.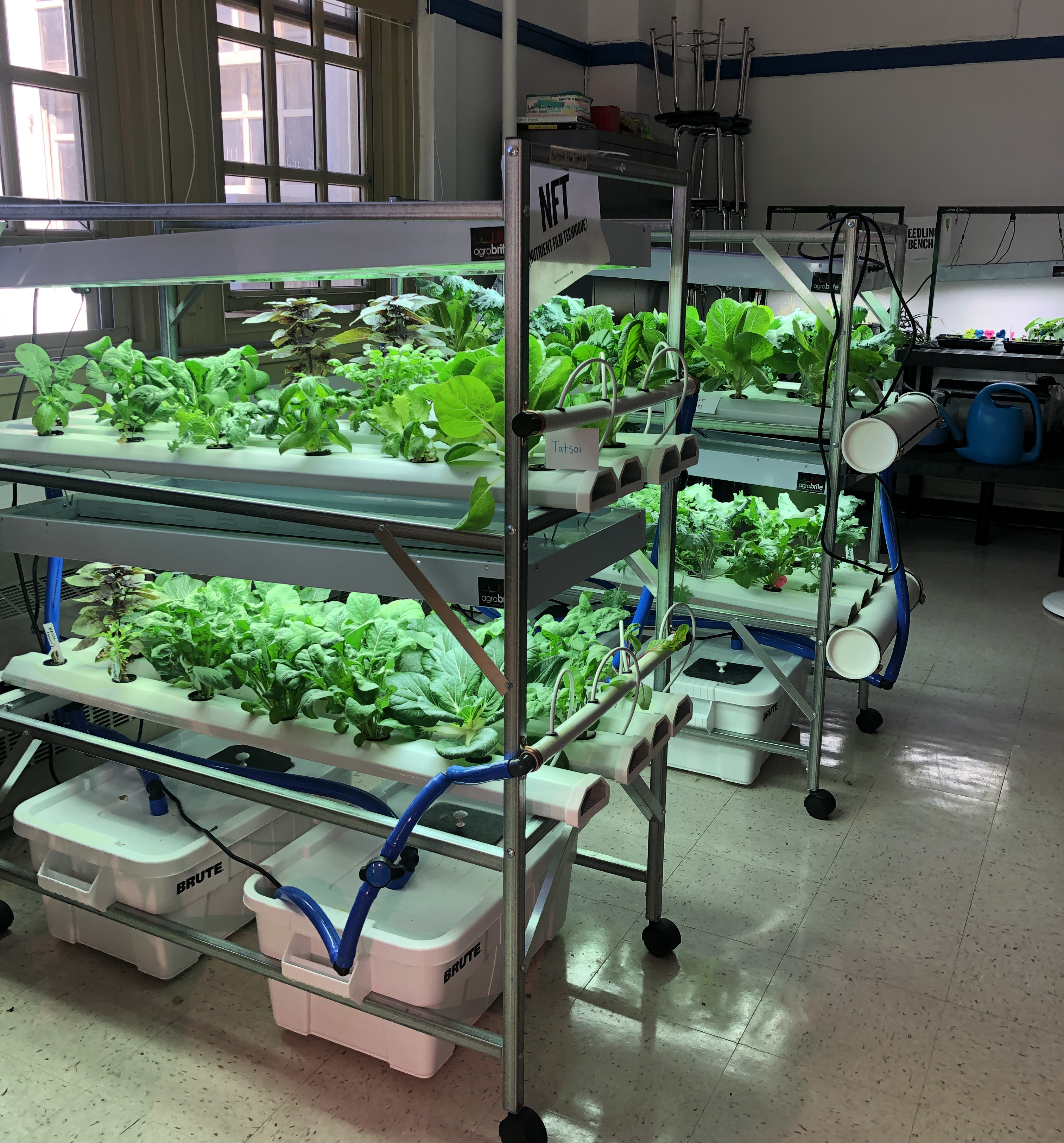 Fortunately, her students didn't need to learn from failure. The grant came through, and today City-As-School creates produce for school lunch in-house, monitored by students employing the same equipment utilized by green-tech startups. 
Anglin said going through the grant process and succeeding made them feel empowered: "The experience gave them agency and ownership. It gave them an identity. They cared about a subject, applied for a grant, and got to be a part of real change."
Through MƒA, Anglin is able to spread her innovative approach by offering workshops on EcoRise to top educators from schools across New York City. She believes that as more educators adopt the curriculum, they can convince teachers, students, policymakers, and the public that sustainability should be a major goal in science education. As Anglin put it: "Once you inform someone about sustainability issues, for the most part, they'll want to do something about it. As teachers, we have the chance to be at the forefront of this movement."