In the News
Mentoring Ukrainian Educators after Russia's Invasion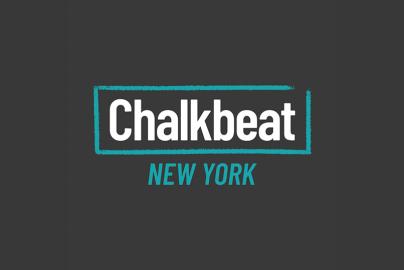 Image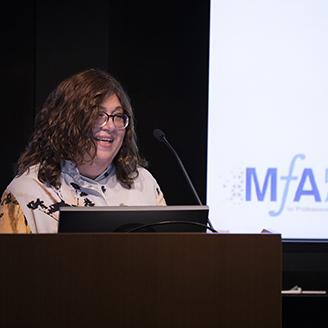 MƒA Master Teacher and 2023 Muller Award for Professional Influence in Education winner Larisa Bukalov was featured in a Chalkbeat New York "How I Teach" profile where she discusses working with educators in Ukraine after Russia invaded the country, including her dream to build a community similar to MƒA with Ukrainian teachers. 
"Bukalov, who has taught everything from pre-algebra to multivariable calculus, is being recognized this month by MƒA, receiving the organization's prestigious Muller Award for Professional Influence in Education for her commitment to developing current and future mathematics teachers through mentoring, writing textbooks, and designing professional learning experiences.
She joined MƒA, more than 15 years ago, around the time she considered getting a doctorate in math education. The organization, which builds a community for exceptional math and science teachers, offered her a different solution: to stay in the classroom and practice her craft while mentoring teachers and creating professional development workshops. 
Now, Bukalov is trying to start an organization based on the MƒA model in Ukraine."