In the News
Bayside HS Math Teacher Wins Award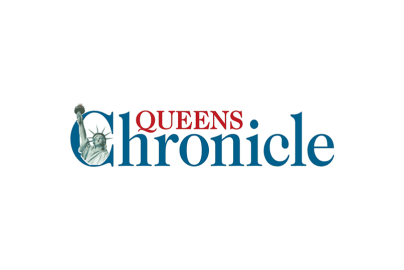 Queens Chronicle published a story about one of the 2023 MƒA Muller Award for Professional Influence in Education winners, MƒA Master Teacher Larisa Bukalov who teaches at Bayside High School in Queens. 
The story details how Bukalov was honored for her commitment to developing current and future mathematics teachers through mentoring, modeling, authorship, and the design of professional learning experiences.
"Bukalov…earned her bachelor's degree in math and master's degree in math education at Queens College after immigrating to the U.S. That has been influential in her teaching.
…
After the Russian invasion of Ukraine, Bukalov was appointed as the Mathematical Association of America's liaison to Ukraine, where she worked with Kiev State University and the Ukrainian Ministry of Education to foster equity in Ukrainian classrooms."