In the News
Bayside High School Teacher to be Honored for Mathematics Contributions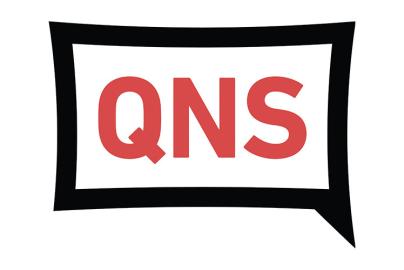 QNS.com published a feature story this week about the 2022 MƒA Muller Award for Professional Influence in Education winner and MƒA Master Teacher Bobson Wong. The story focused on his success as a math teacher and how he believes math should be taught as a language all students can access.
"When we teach students how to read, write and speak math, they strengthen their mathematical confidence and can use it to improve the world."
Read the full story at QNS.com.