How MƒA Supports Great Teachers
In the News | February 27, 2018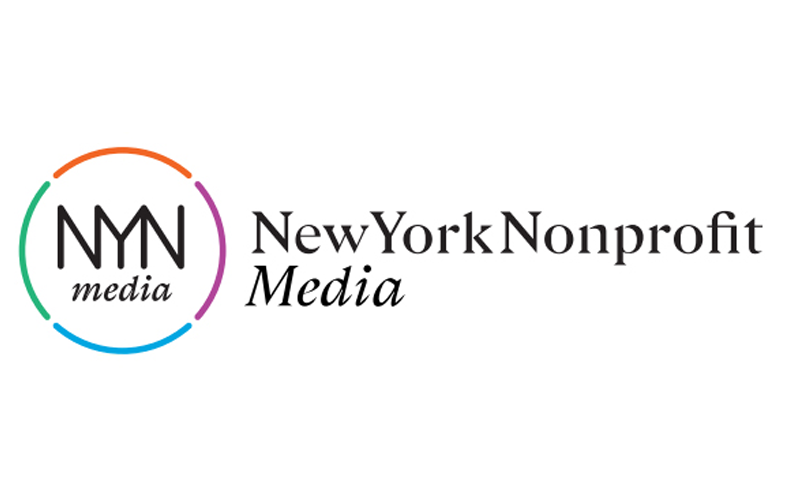 MƒA President John Ewing and MƒA Executive Director Megan Roberts joined host Aimée Simpierre on the latest episode of New York Nonprofit Media Insights, a podcast where nonprofit leaders share their perspectives on the industry and lessons learned through their professional experience. Ewing and Roberts discussed how the MƒA model supports teachers and encourages them to become more deeply involved in their school's environment and the broader public discourse around education.
Roberts shares: "We have this idea – and teachers have this idea – that a great teacher in their classroom is fantastic for students. A great teacher who is great in their classroom and is also a school teacher, whose head comes up and takes part in the conversation about teaching and their community, is even better for the whole school."
"We have intentionally created constructs in a very operational way for teachers to come together and have conversations they might not normally have."
Both Ewing and Roberts addressed often made misconceptions about MƒA's mission and how we put an emphasis on excellence:
Ewing shares: "We focus on teachers that are already incredibly accomplished and a lot of people find that strange. That we're putting all this effort and time and money into teachers that already are doing a great job… But I think our underlying philosophy is that if you really want to make teaching better, if you want better teachers and (want to) make the job more satisfying and professional, then the place to start is finding the parts of the profession that really work well."
Roberts adds: "We're not a professional development program. In part we are, but really, it's a fellowship. The core of what happens at MƒA is teachers lead and participate in courses, half of which are taught by the teachers themselves… It's the furthest thing from training teachers to be teachers as you can possibly be."
Listen to the full episode here.