The Ridiculousness of Learning Loss
In the News | January 4, 2021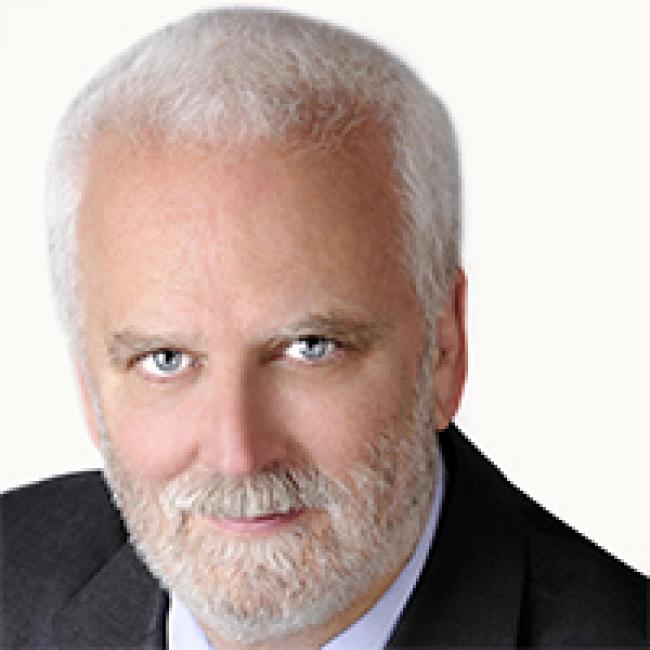 Should schools open for in person learning? Maybe. But not because of some ridiculous idea of learning loss, writes MƒA President John Ewing in his newest column for Forbes. In it, Ewing shares how learning loss has sadly become the focus of education policy — a calculation masquerading as a shallow, naive concept.
"But what's it mean — 'five months of learning loss?' What exactly is lost? Do students forget facts? Skills? Are memories erased? Can they find what's lost? And what does 'five months' mean? Yes, I know, it's calculated from a mathematical formula, but formulas are only as good as the data and assumptions that go into them. Mathematics is not magic. 
What are the assumptions? What's the data? Where does it come from? When people discuss learning loss, they generally don't know the answers to any of these questions. And if the notion is so vague, how can it be so easily and precisely measured?"
Ewing adds his thoughts on a larger problem facing students: equity. Students who live in poverty are at a severe disadvantage in remote instruction, but while the pandemic exacerbates this problem, it's not the cause. 
"We need to solve the equity problem permanently, not just in the pandemic. We had an opportunity to do so in the spring by providing free internet access and computing devices to every student in need. It would have been a roundoff error in the stimulus package. It would have entailed massive logistical issues, but that's what responsive governments do in times of crisis. Our politicians chose not to do so."
Read Ewing's full Forbes column, "The Ridiculousness of Learning Loss," here.