MƒA Thursday Think Series
Workshop Spotlight | October 19, 2017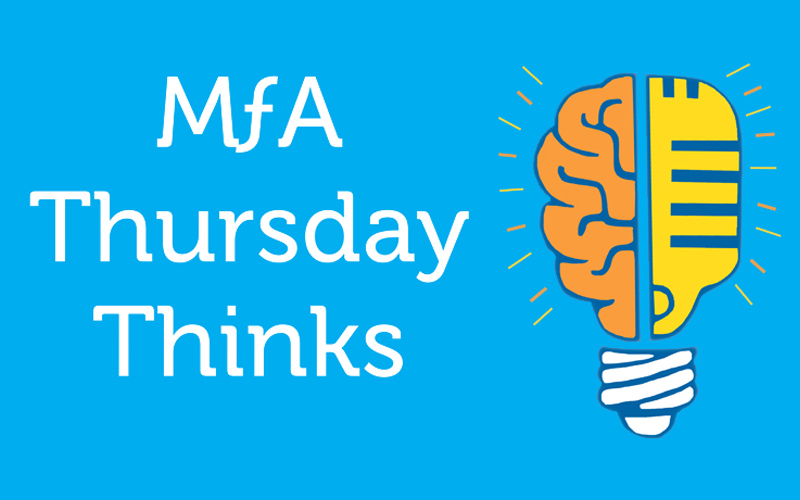 New this year, we're thrilled to share MƒA Thursday Thinks, a monthly speaker series held (typically) on the first Thursday of each month. Thursday Thinks feature thought-provoking talks from STEM experts – including scientists, mathematicians, authors, journalists and educators – that are open to MƒA teachers, their colleagues, and their guests. See a full schedule of our Fall 2017 – Winter 2018 Thursday Thinks offerings here. Our series kicks off on Thursday, October 26 with a screening of An Inconvenient Sequel, followed by a streamed Q&A with former Vice President Al Gore.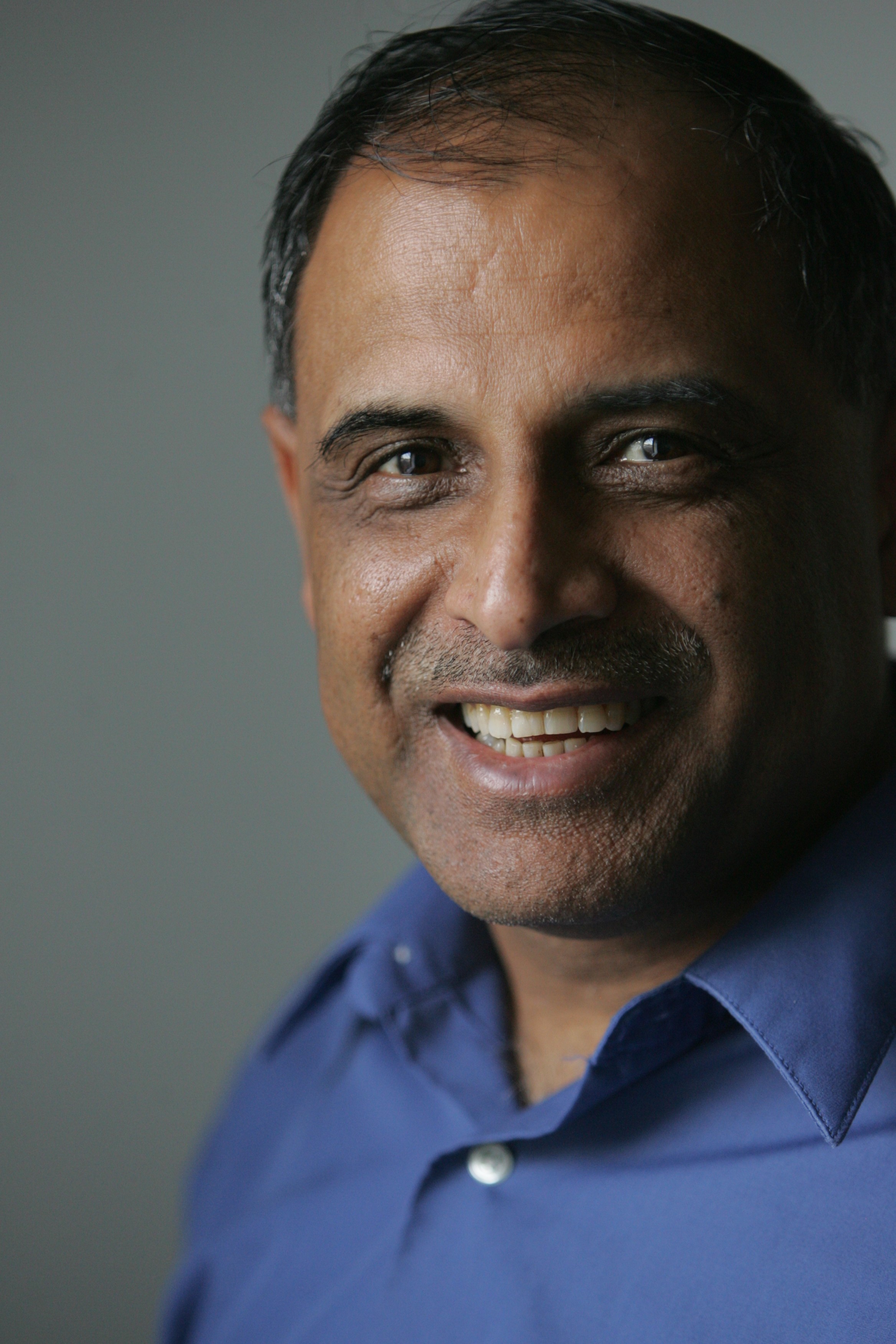 On November 2, Director of the Columbia Water Center, Dr. Upmanu Lall, will present on the work that he and others at the Earth Institute have done around the intersection of hydrology, climate dynamics, risk management, and sustainability. Dr. Lall heads a series of initiatives that combine earth science, policy and engineering to develop and pilot innovations that creatively address local and global water crises. In this talk, he will address climate change and human impact from a novel perspective, moving past the what to the how, especially focusing on how engineers and policymakers confront and react to the realities of changing water patterns around the Earth.
Registration details for "Predicting Future Water Crises with Upmanu Lall" can be found on the event page. Unable to attend? We will be live-streaming the event on our Facebook page, so make sure to tune in!