MƒA to Recognize 1,000 NYC Public School Teachers at 12th Annual Fall ƒunction
Press Releases | November 5, 2018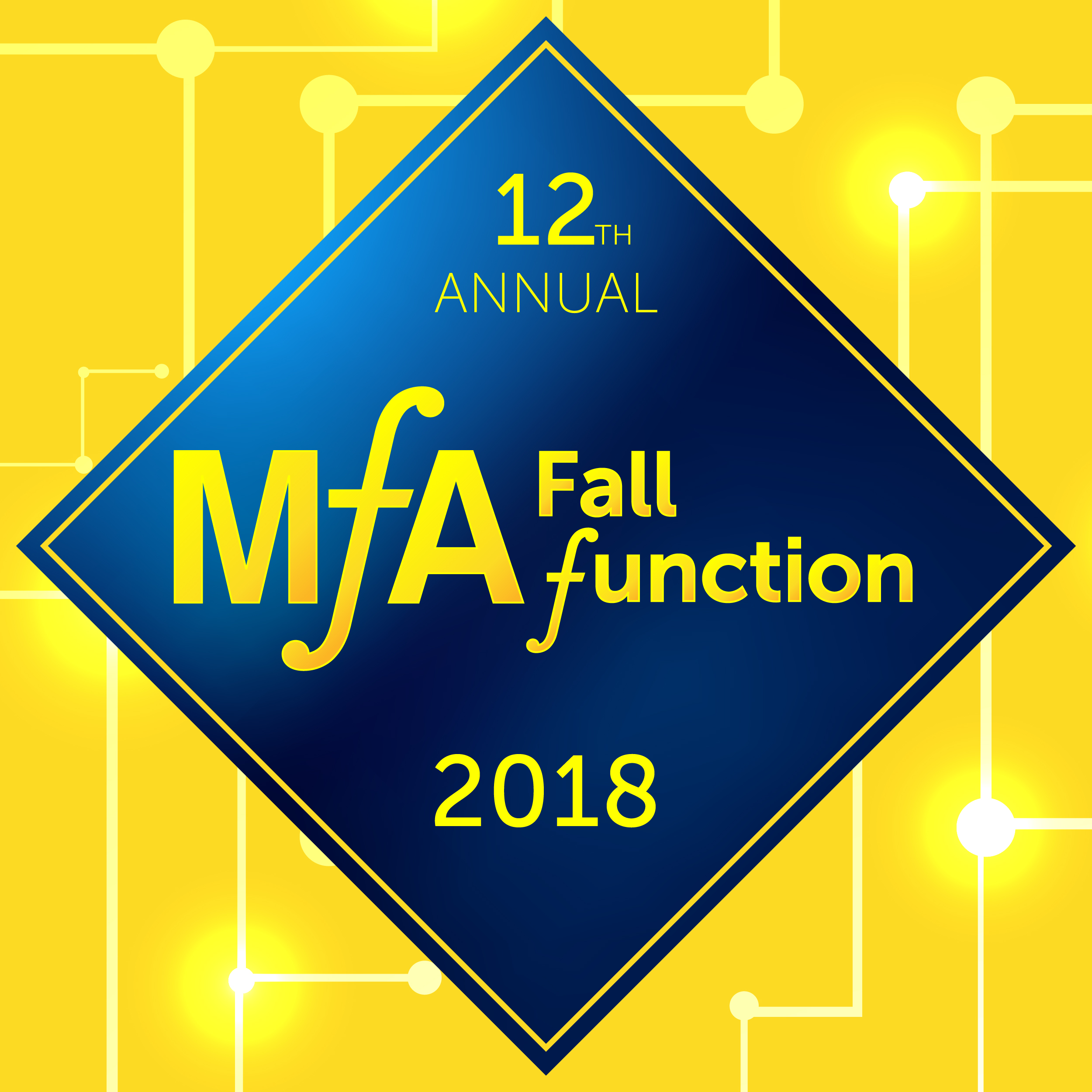 NEW YORK, NY, November 5, 2018 – Math for America (MƒA) will honor the teaching profession at its 12th annual gala, the MƒA Fall ƒunction, on Saturday, November 10 at the Marriott Marquis in Times Square. The event brings together the MƒA teacher community, comprised of over 1,000 New York City public school mathematics and science teachers, as well as other leaders in STEM education. The event is not a fundraiser, but a celebration to recognize the power of MƒA, illuminating the connections and profound impact these teachers have on their schools, their communities, and the teaching profession at large.
"We all want to have excellent education for our kids, and you build excellence by focusing on the excellence you already have," said John Ewing, MƒA President. "That's what MƒA does. We've created a spectacular community of highly accomplished math and science teachers who each year inspire more than one hundred thousand students. The Fall ƒunction honors and celebrates those teachers – on behalf of those students!"
The MƒA Fall ƒunction will feature a cocktail reception and dinner, highlighted by a keynote address from NASA Astronaut Kathleen "Kate" Rubins. Rubins will address the MƒA teacher community, sharing her experiences in space and remarks on the importance of the teaching profession.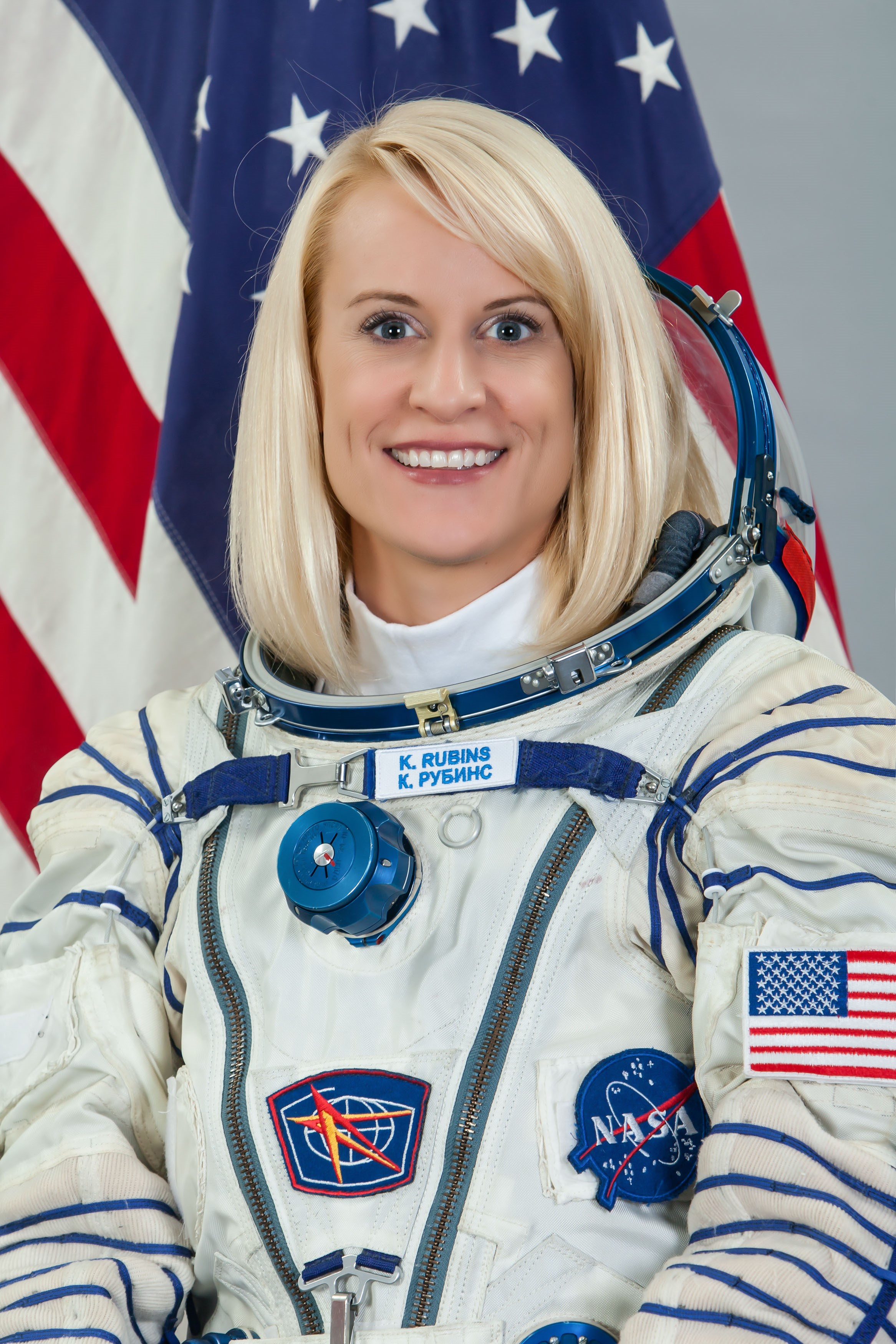 Rubins was selected by NASA in 2009. She completed her first spaceflight on Expedition 48/49, where she became the first person to sequence DNA in space. She spent 115 days in space and conducted two spacewalks. She holds a B.S. in Molecular Biology from the University of California and a Ph.D. in Cancer Biology from Stanford University Medical School Biochemistry Department and Microbiology and Immunology Department. Rubins conducted her undergraduate research on HIV-1 integration in the Infectious Diseases Laboratory at the Salk Institute for Biological Studies. She has worked at the Whitehead Institute for Biomedical Research, heading 14 researchers studying viral diseases affecting Africa.
In addition to Rubins, two MƒA Master Teachers will give a joint speech about their MƒA fellowship experiences, calling on teachers to continue working together to transform schools and classrooms into vital spaces for social, environmental, and political change.
Lynn Shon is a two-time MƒA Master Teacher who teaches STEM at Middle School 88 in Brooklyn, NY, where she also serves as instructional coach. Shon is a climate science activist; she has written climate action curricula that is implemented across New York City, and she is also a recipient of the 2018 NYC DOE Leadership in School Sustainability Award. She received her B.S. in Biology from Yale University and M.S. in Education from Pace University.
José Vilson is a two-time MƒA Master Teacher who teaches math at J.H.S. 052 Inwood. He the author of This is Not a Test: A New Narrative on Race, Class, and the Future of Education, as well as a regular writer and featured speaker for multiple major media outlets. A nationally board-certified teacher, Vilson received his B.S. in Computer Science from Syracuse University and M.S. in Mathematics Education from the City College of New York.
MƒA teachers work in nearly 400 New York City public schools, representing approximately 10 percent of the city's STEM teaching population. The MƒA community being recognized at the event includes more than 800 MƒA Master Teachers and nearly 200 MƒA Early Career Teachers, evenly divided between math and science.
About MƒA
At MƒA, we've created fellowships for accomplished mathematics and science teachers. Our model is based on the belief that collaboration, continued learning, and genuine respect enables teachers to grow professionally and provides long-term career satisfaction. This is a remarkable community of teachers who stay in the profession longer and define what teaching excellence means. These are teachers who inspire and motivate their colleagues. They change the lives of their students.