High School Students Named Finalists in National Genes in Space Competition
Press Releases | June 4, 2020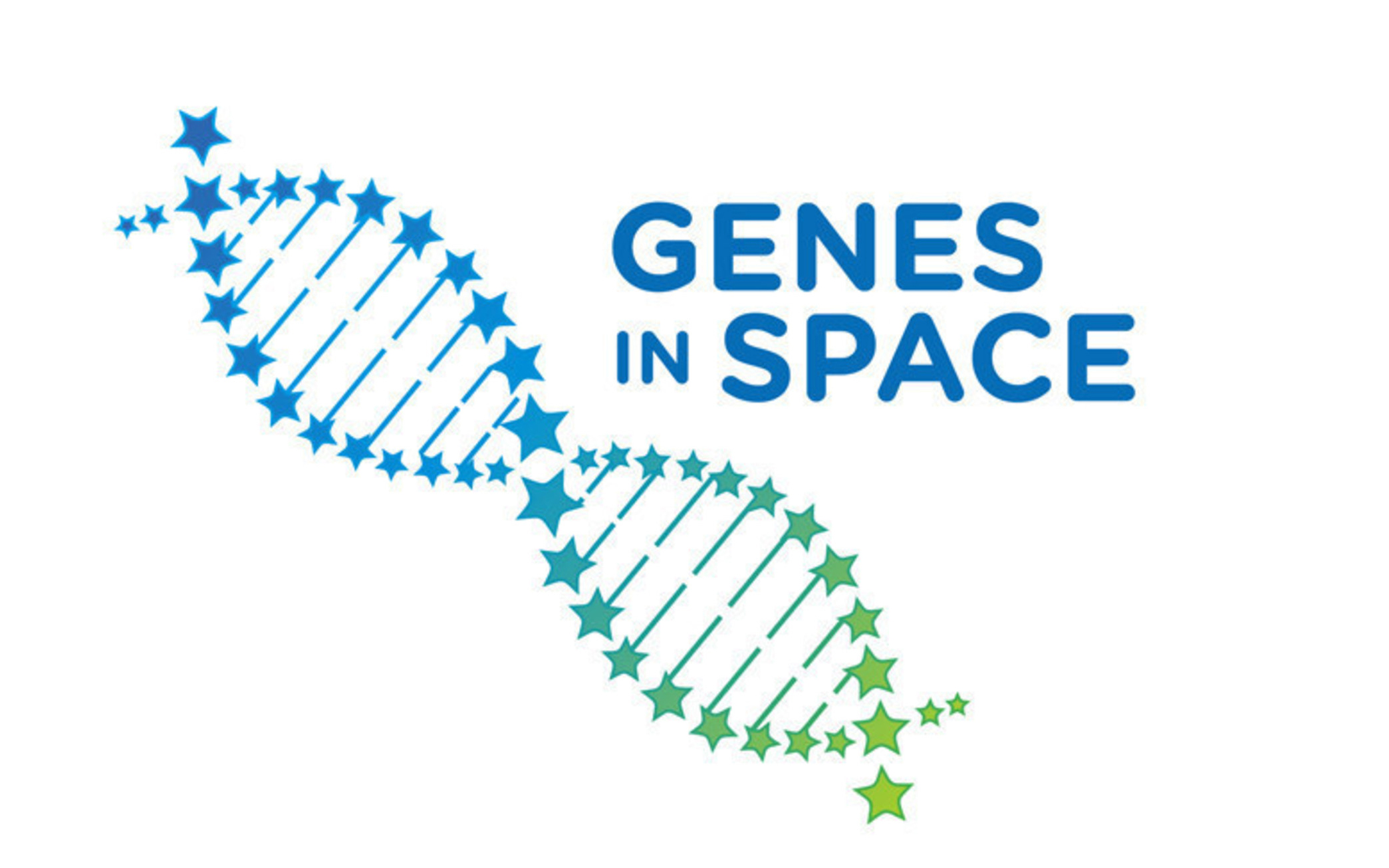 Boston, Massachusetts – Five high school students were named finalists in the Genes in Space annual science competition, which challenges students from grades 7 through 12 to propose DNA analysis experiments that address real-life space exploration challenges. The winning experiment will be performed aboard the International Space Station (ISS). This year, 556 student teams submitted proposals to the national STEM competition.
The five finalists will present their proposals to a panel of judges in the Finalist Launchpad event to take place August 4-6, 2020. The panel of judges will select a winner and announce the result on August 6. For the first time ever, the finalist presentations and winner announcement will be open to anyone in the world to attend, and will stream via YouTube.
Scientists from Harvard University and the Massachusetts Institute of Technology will mentor the finalists as they prepare their presentations. The winner will continue to work with their mentor as they ready their experiment for implementation on the ISS, and will watch their experiment launch to space.
A summary of the finalist research proposals is presented below:
Deepti Aggarwal (14) from Troy High School, Troy, - MI Biochemistry and genetics of blood clotting in microgravity
Tamara Gruslova (15) from BASIS San Antonio Shavano, San Antonio, TX - Neurovascular impacts on astronaut cognitive function
Ava Hanadel (16) from the Institute for Collaborative Education, New York, NY - Neural development and function during long-term spaceflight
Kristoff Misquitta (17) from Stuyvesant High School, New York, NY - Personalized medicine in microgravity: Metabolism of pharmaceutical drugs (mentored by MƒA Master Teacher Jessica Quenzer)
Alexander Popescu (15) from North Central High School, Spokane, WA - Impact of the gut microbiome on astronaut bone density loss
About Genes in Space
Genes in Space is a national STEM contest that challenges students in grades 7 through 12 to design DNA analysis experiments using the ISS National Lab, a platform for cutting-edge research and technology development that enables future space exploration. Genes in Space accepts applications between January and April each year. The contest is a collaboration between miniPCR BioTM and ISS prime contractor Boeing, with generous support from the ISS National Lab, Math for America, and New England Biolabs. Learn more: www.GenesInSpace.org