Formula for Fighting Teacher Burnout? Education + Community + Stipend
In the News | April 10, 2017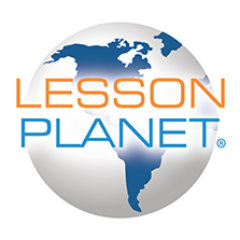 An article on LessonPlanet.com shares how MƒA reduces STEM teacher attrition and improves instruction by bringing educators together. Editor Judith Smith-Meyer noticed our recent story about the Master Teacher model in Governing Magazine and highlighted parts of it to show how MƒA is encouraging top math and science teachers to stay in the classroom:
"About a third of teachers leave the profession within five years. Nearly half of teachers in a recent study said they daily feel stress on a level reported by doctors and lawyers, compromising their health, sleep, quality of life and job performance. 
What might actually help solve the problem? One program is successfully cutting attrition rates, improving STEM instruction, and building support systems teachers can turn to for professional growth and inspiration.
Math for America (MfA) is a program aimed at encouraging and retaining top science, technology, engineering and math (STEM) teachers in public schools.  
And so far, it's worked. Among the roughly 1,000 educators involved in MfA in New York City, where teacher attrition typically runs about 9 percent, only 4 percent leave the classroom. Among those, most remain in the education profession in some capacity."